Chelsea was held to a 1-1 draw at Stamford Bridge in a match Chelsea should have won at least. It's a poor result for the Blues who are in dire need of a turnaround in the season.
It's been a tough time for Chelsea as they've been on a downward spiral in terms of their recent performance in the Premier League.
Following their 1-1 draw against Everton, Isagoal.com evaluates the three observations from the game.
Title Set Back For Chelsea
The London club could have closed the gap in the Premier League had they picked up the maximum three points at home.
After racing into the lead though the goal came in the second half, they could not prevent Everton from finding their way into the game as the Toffees scored to haunt Chelsea title challenge.
More especially as Liverpool and League leaders Manchester City all won their game in midweek.
Four in a row for Mount
The Blues star Mason Mount was at his usual best yet again as he produced the breakthrough goal Chelsea need in the game.
It was a brilliant show of play as his side knocked the ball around before releasing him with a goal-scoring opportunity in the box.
The goal made it the midfielder four goals in four games as he continues to chart a new course for his side in the season.
Everton Giant Killer Factor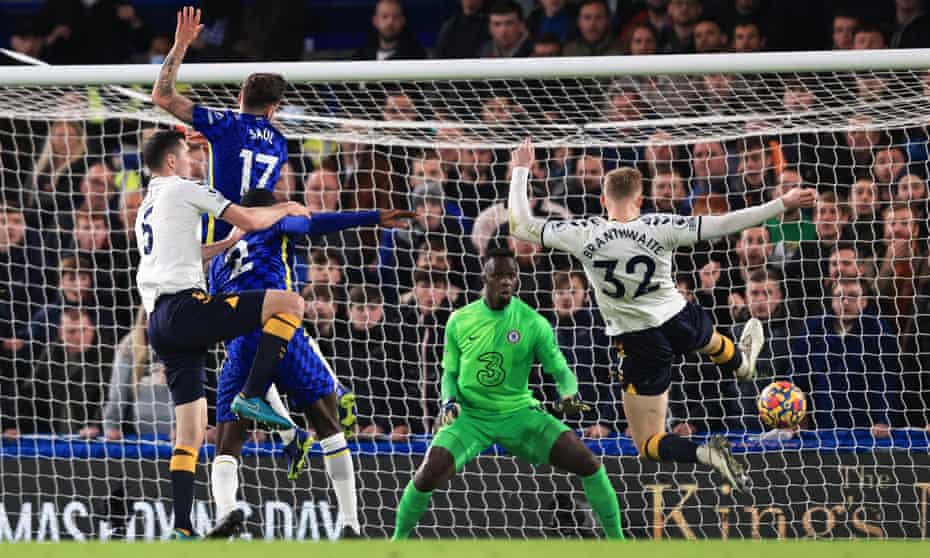 The visitors may be poor generally in the Premier League by their standard. But their ability to act as spoilers is evident when it comes against the big sides in the English top flight.
They lost 8 straight games prior to the 2-1 win over Arsenal at Goodison Park. And they've been winless heading into their clash with Chelsea on Thursday.
But somehow they managed to pick a draw in this match as they affirmed their giant-killing status once again thus denying Chelsea the three points at Stamford Bridge.
This article was updated 9 months ago