Osimhen's Participation At AFCON Still In Doubt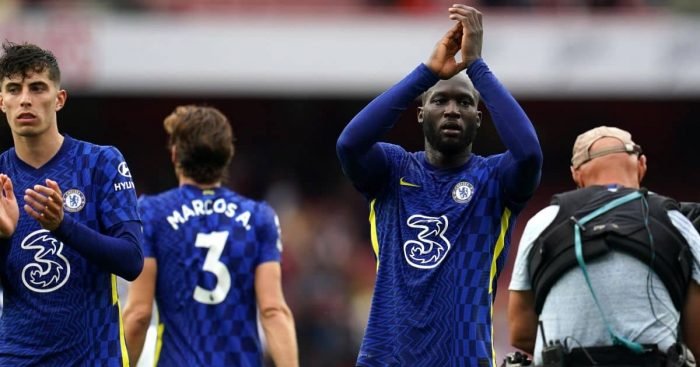 Super Eagles striker, Victor Osimhen's participation at the fast-approaching 2021 Africa Cup of Nations remains in doubt after it was revealed that doctors at Napoli will determine his fate on December 31st.
Osimhen, who had earlier in the week stated that he's 100% fit to play the bi-annual tournament after recovery from a facial fractures that needed surgery.
But according to an Italian website CalcioNapoli24, the 22-year-old Nigerian will have to undergo check-ups from December 30 and 31 to fully ascertain if he will make his second appearance at Africa's biggest biennial tournament.
"The attacker's fate is in the hands of the doctors and any reservations will be ascertained at the end of the year between December 30 and 31," CalcioNapoli24.
"A check-up is scheduled to access his condition after the operation on his cheekbone following a clash with Milan Skriniar.