'I Didn't Get the Respect I Deserved': Alex Iwobi's Up-and-Down Career at Arsenal
Alex Iwobi, who moved from Arsenal to Everton in 2019, recently opened up about his time at the Gunners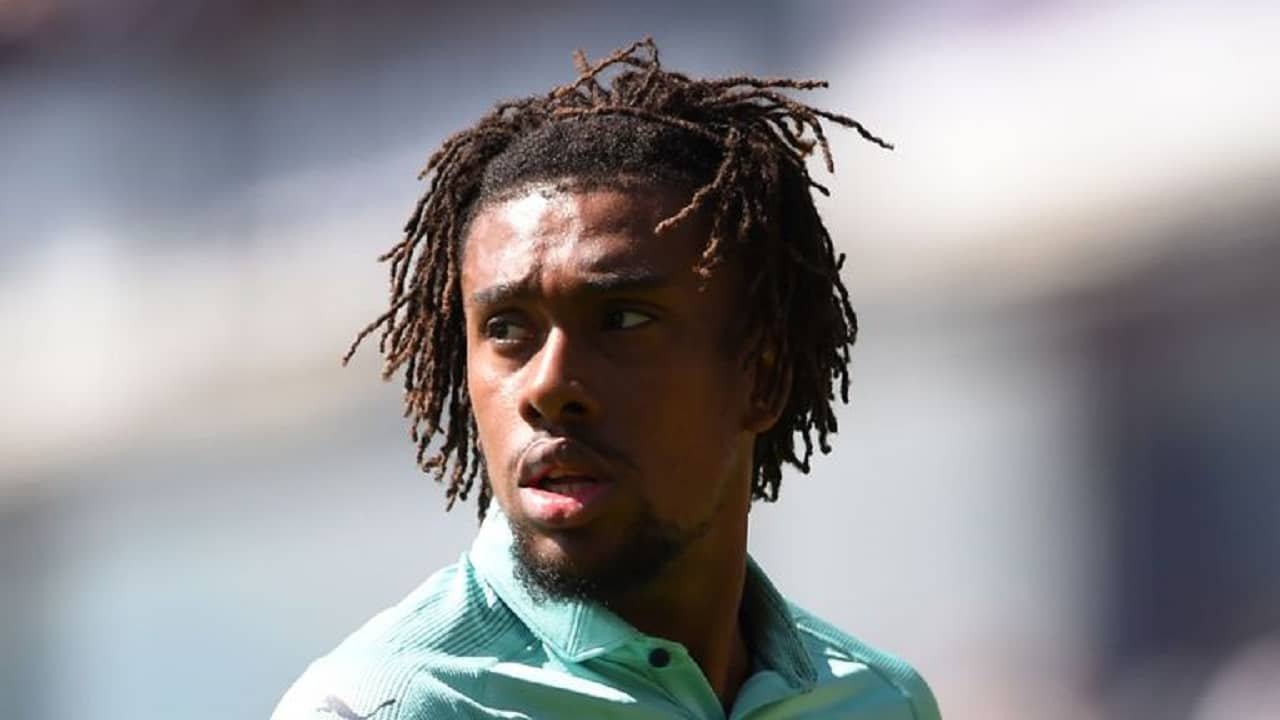 Alex Iwobi has recounted the struggles he endured while playing for Arsenal.
The Super Eagles midfielder revealed that criticism from Arsenal fans proved to be quite overwhelming, as they questioned his abilities.
In order to stay sane under such pressure, Alex's family played a big part in providing him motivation and strength to persist through it all.
His father always reminded him that being at a club like Arsenal meant he had achieved something significant and therefore should work even harder.
Iwobi now understands that there will always be critics, so his goal is to continuously give his best on the field and prove any doubters wrong.