How Graham Potter's Record Compares to Other Chelsea Managers
He now holds the title as the Chelsea manager with the worst Premier League record in the club's history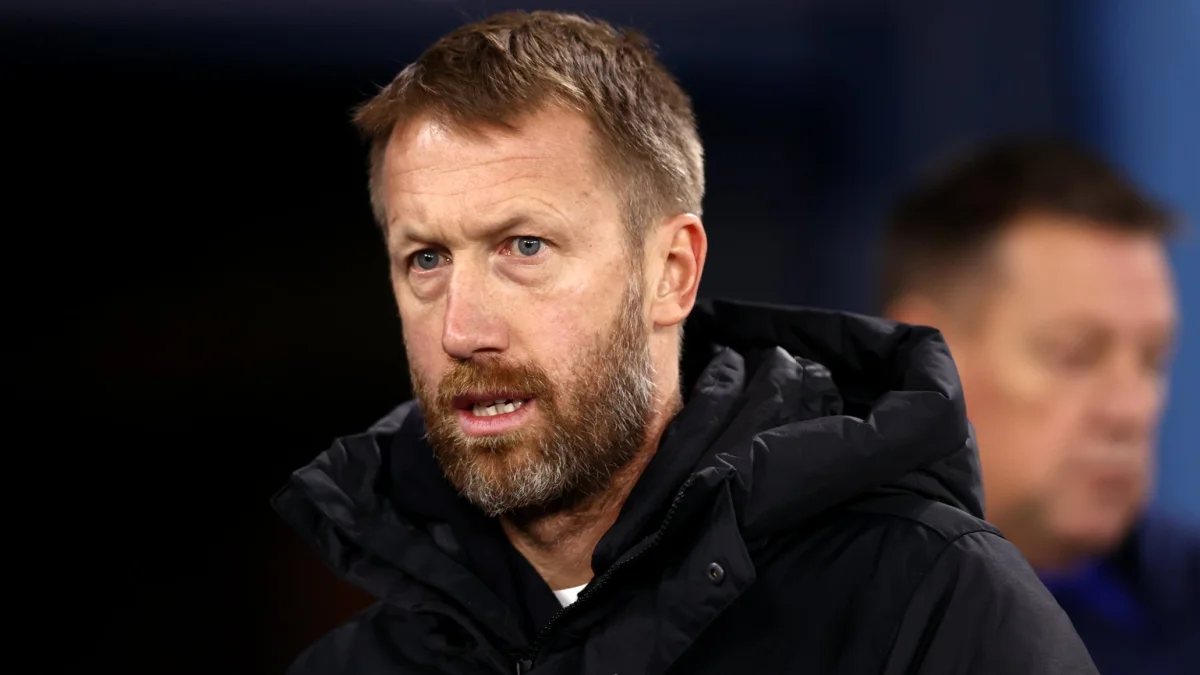 Despite being in charge since September, Graham Potter has been unable to get Chelsea's Premier League campaign back on track.
The recent 1-0 defeat by bottom-of-the-table Southampton was just one of two wins in 14 matches and with a dismal win percentage of 29.4%, he now holds the title as the Chelsea manager with the worst Premier League record in the club's history.
Poterfield held a similar record before him, his 31% win rate on 29 games just falling short of Potter's.
Other names on this list include former players and managers Ranieri, Di Matteo and Lampard as well as Hoddle, Vialli and Webb.
José Mourinho still holds the title as manager with most Premier League wins (113 out of 185).
Next up for Potter is a difficult match against rivals Tottenham Hotspur, who currently sit 4th in the table, 5 points ahead of Chelsea.
Despite speculation over his future at Stamford Bridge, it appears that the Chelsea board have no intention of sacking him anytime soon but will be hoping he can turn things around sooner rather than later.