Who is the highest paid player in the whole world? When it comes to the world of soccer, the salaries of the players can be mind-boggling.
The sport attracts millions of viewers from around the globe, and as a result, the top players are handsomely rewarded. So who is the most highest paid player in the world?
Top 10 Highest-Paid Footballers 2023
In this post, we will take a look at the 10 highest-paid soccer players in the world.
1. Neymar Jr (Al Hilal) – £240 Million/Year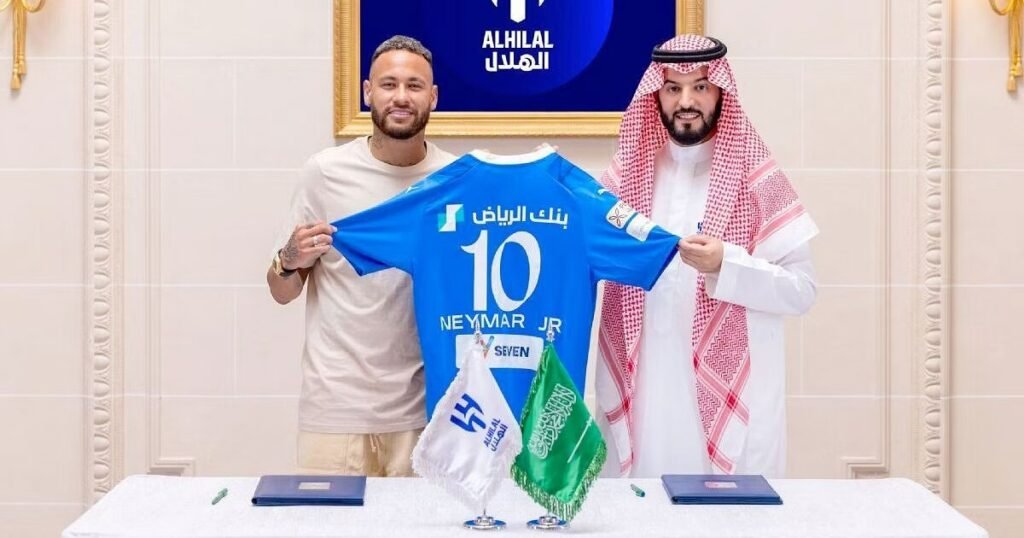 Who is the current highest paid soccer player in the world? Brazilian superstar Neymar Jr recently made headlines with his sensational transfer from PSG to Saudi Arabia side Al Hilal, making him the world highest paid player. With an annual salary of £240 million, Neymar's earnings are set to soar even higher when his commercial income is taken into account.
Not only does Neymar earn a staggering amount of money, but he also enjoys numerous perks from his Saudi employers. These include a fleet of supercars, a private jet, and a luxurious mansion with a swimming pool. It's safe to say that Neymar's party lifestyle is well-supported.
2. Cristiano Ronaldo (Al Nassr) – £173 Million/Year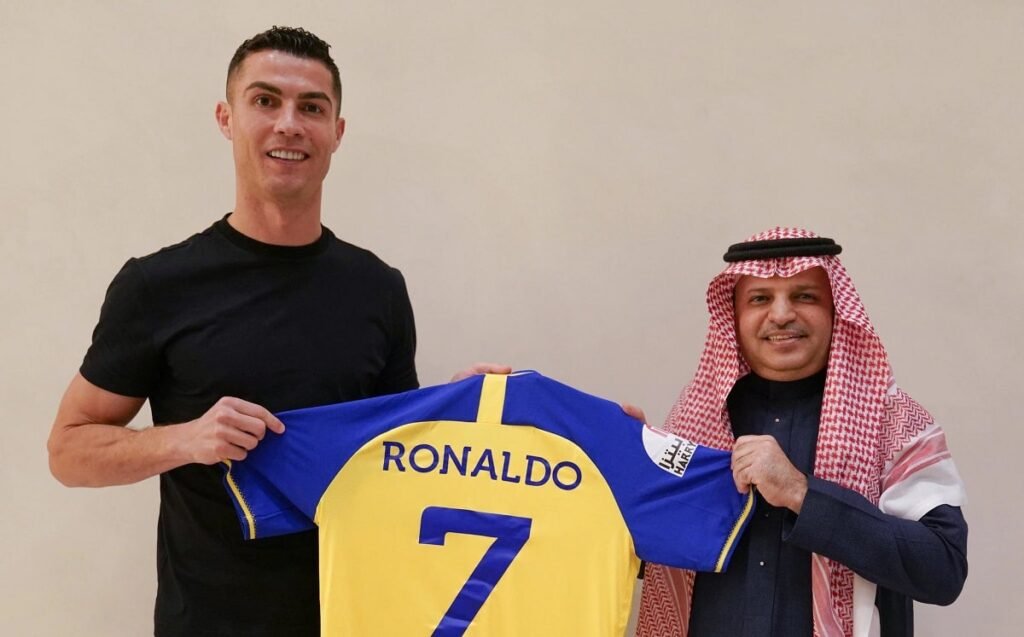 Cristiano Ronaldo, one of the greatest players of all time, is also one of the highest-paid. After a successful stint at Manchester United, Ronaldo made a move to Al Nassr, where he earns a jaw-dropping $200 million a year. This makes him the highest-earning football player in the world.
Ronaldo's decision to move to Saudi Arabia has sparked much debate, but there's no denying the financial rewards. With a career that has spanned over two decades and numerous accolades, Ronaldo has certainly earned his lucrative salary.
3. Karim Benzema (Al-Ittihad) – £172 Million/Year
While Karim Benzema may have played in the shadow of Ronaldo during their time at Real Madrid, he has emerged as one of the highest-paid soccer players in the world. Benzema's move to Al-Ittihad sees him earning a staggering $222 million a year.
With Al-Ittihad being the current champions of Saudi Arabia and widely regarded as the most successful team in the country's history, the addition of Benzema further solidifies their dominance. The club will undoubtedly have high expectations for the French striker.
4. KYLIAN MBAPPE (PSG) – £100 MILLION/YEAR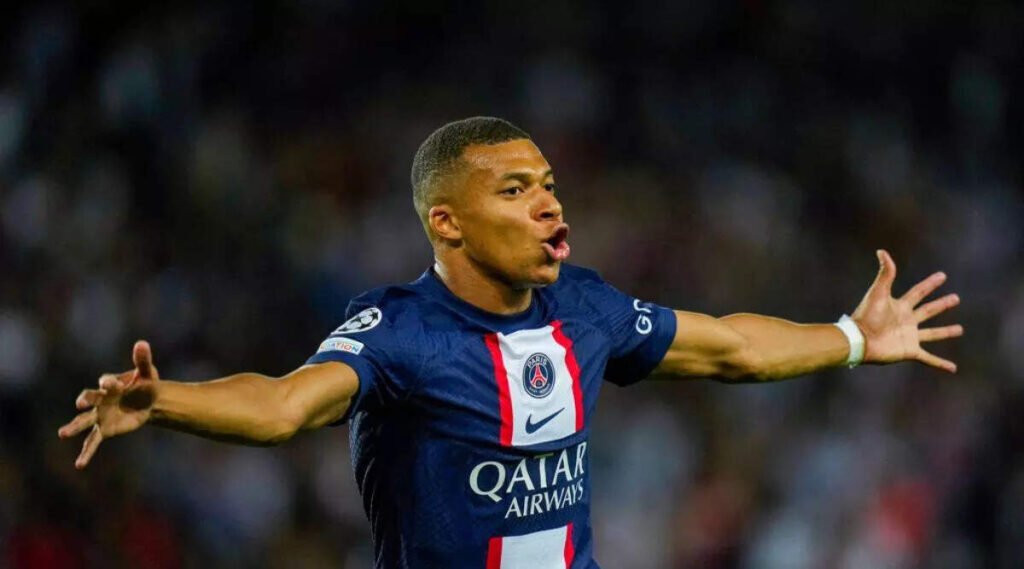 Paris Saint-Germain (PSG) is known for its big spending, and Kylian Mbappe was once the highest paid footballer in the world when he signed his contract with the club.
Despite his desire to play for Real Madrid, Mbappe decided to stay with PSG, where he reportedly has control over coaching appointments and player recruitment. However, a move to Madrid seems likely in the near future.
5. N'GOLO KANTE (AL ITTIHAD) – £86 MILLION/YEAR
N'Golo Kante, the French defensive midfielder, rose to fame during Leicester City's remarkable title win in 2015.
He later moved to Chelsea, where he won more trophies, including another Premier League title and the Champions League in 2021. Kante recently joined Al-Ittihad in Saudi Arabia, where he continues to earn big bucks.
6. LIONEL MESSI (INTER MIAMI) – £42 MILLION/YEAR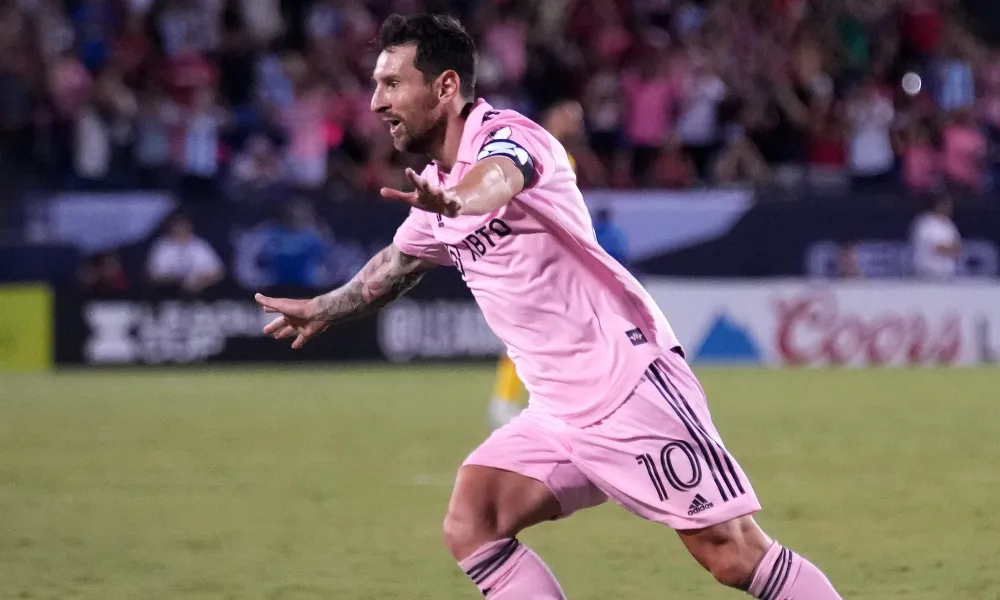 Lionel Messi, widely regarded as one of the greatest footballers in history, took a pay cut from his previous PSG deal when he joined Inter Miami in Major League Soccer (MLS).
Despite receiving a lucrative offer from the Saudi league, Messi opted for the United States. In addition to his salary, he stands to make millions through commercial deals and enjoys the company of David Beckham.
7. Frenkie De Jong (Barcelona) – £32 Million / Year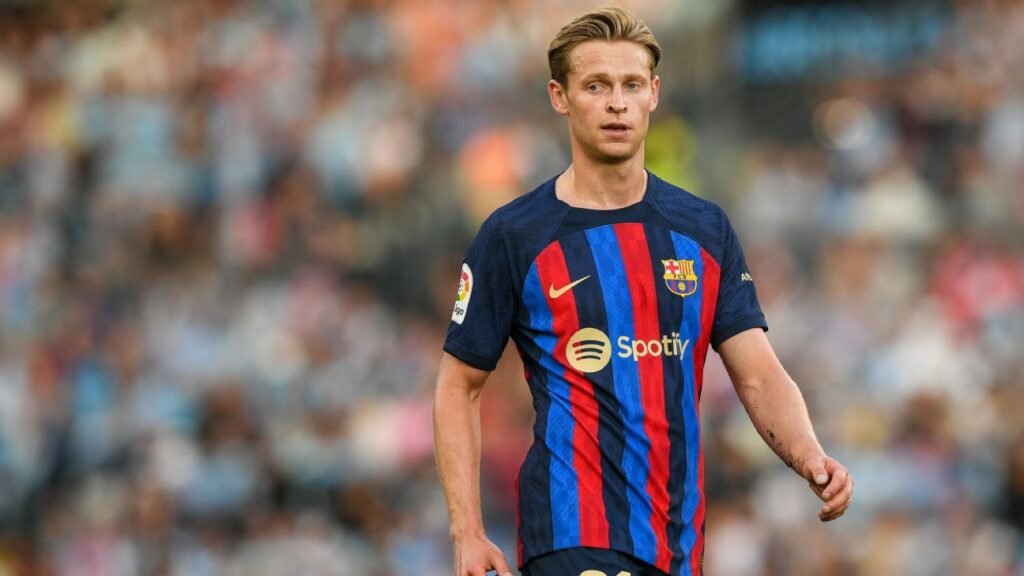 At number 7, we have Frenkie De Jong, who currently plays for Barcelona. Despite not reaching the same level of success as he did at Ajax, De Jong is the highest-paid player in La Liga, earning a staggering £32 million per year.
His contract with Barcelona runs until 2026, making it difficult for other clubs, such as Manchester United, to acquire his services.
8. Oscar (Shanghai SIPG) – £30 Million / Year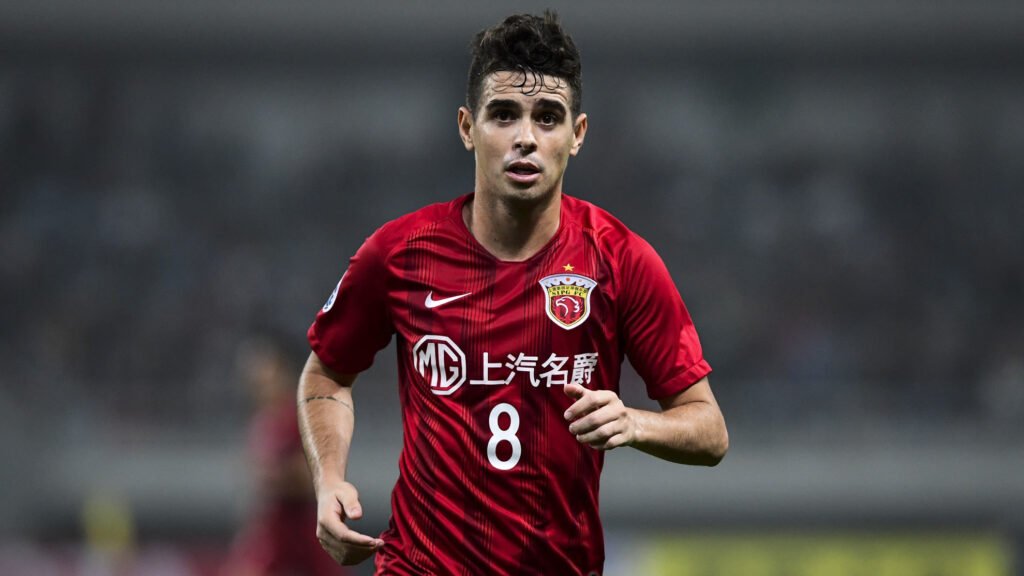 Oscar, who made a surprising move to Shanghai SIPG in 2016, takes the 8th spot on our who is the most paid soccer player in the world list.
Although he may have missed out on a more high-profile career, Oscar reportedly earns £30 million per year in China, more than three times what he would have earned at his former club Chelsea. Perhaps his private island ownership compensates for the lack of trophies in his cabinet.
9. Kalidou Koulibaly (Al Hilal) – £30 Million / Year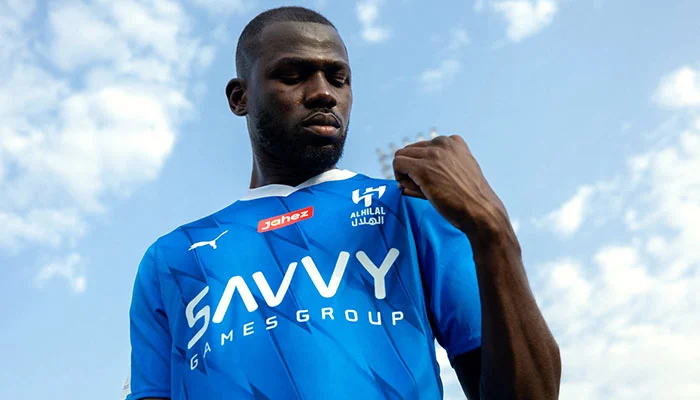 In 9th place, we have Kalidou Koulibaly, a Senegalese center back who currently plays for Al Hilal in Saudi Arabia. After leaving Chelsea, Koulibaly joined Al Hilal in 2023 and is now earning £30 million per year.
Despite his highly successful stint at Napoli, Koulibaly's time at Stamford Bridge was less impressive. However, the lucrative paycheck he receives in Saudi Arabia is hard to resist.
10. Toni Kroos (Real Madrid) – £20.9 Million / Year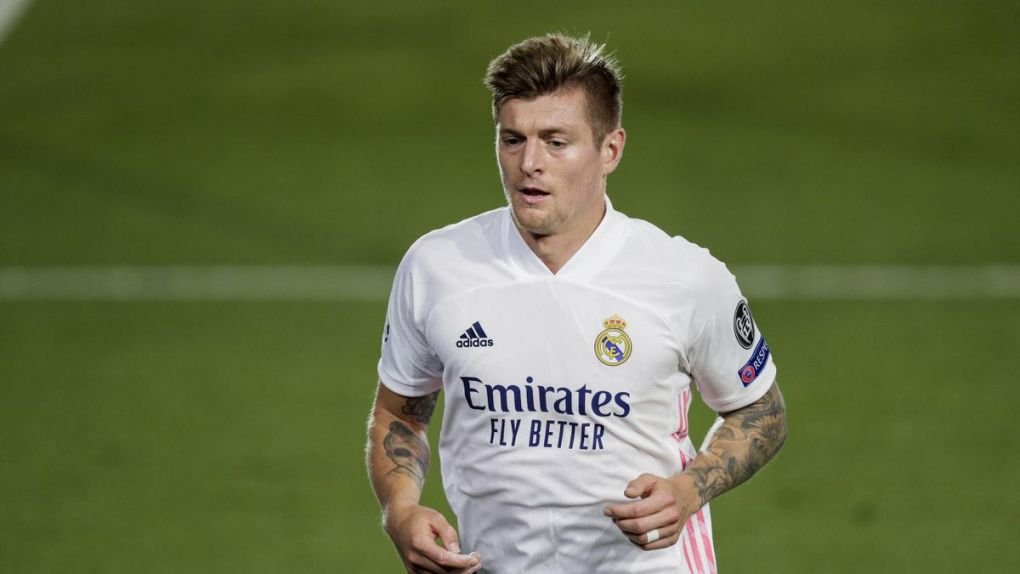 Finally, at number 10, we have Toni Kroos, a German midfielder who currently plays for Real Madrid. Kroos is considered one of the greatest midfielders of his generation and has had a remarkable career.
With a salary of £20.9 million per year, Kroos has won multiple Champions League titles and even the World Cup in 2014. Before joining Real Madrid, he enjoyed a successful spell at Bayern Munich.
So now you know which player is the highest paid in the world.
This article was updated 2 months ago