Cristiano Ronaldo's Comments on Qatar Eyeing Man Utd Takeover Spark Concerns
His comments provided a great insight into the tumultuous state of affairs at Old Trafford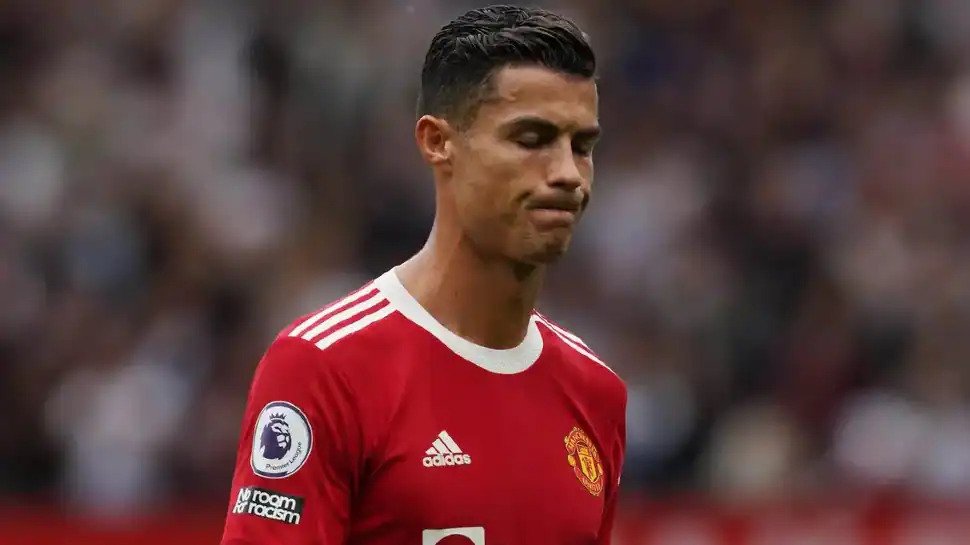 Cristiano Ronaldo stirred up controversy when he openly criticised the Glazers—the American owners of Manchester United—nearly 4 months ago.
His comments provided a great insight into the tumultuous state of affairs at Old Trafford and why the prospect of Qatar buying Manchester United is so appealing to many.
For years, fans have been disgruntled with the Glazers' handling of the club; since their acquisition in 2005, Sir Alex Ferguson's winning start notwithstanding, Manchester United has not been able to reach its former heights as top clubs such as City, Liverpool, and Arsenal fly past them.
Ronaldo's comments highlighted how this is largely due to a lack of care on Glazer's behalf in regard to professional football.
Fans hope that Qatar's takeover would be a positive change for Man Utd, allowing for more money to spend on renovations and investing in talent.
If signed off upon by all parties, this deal would certainly rock world football and provide much-needed relief from Glazer's reign at Old Trafford.