Coaches That Could Be Sacked Any Time Soon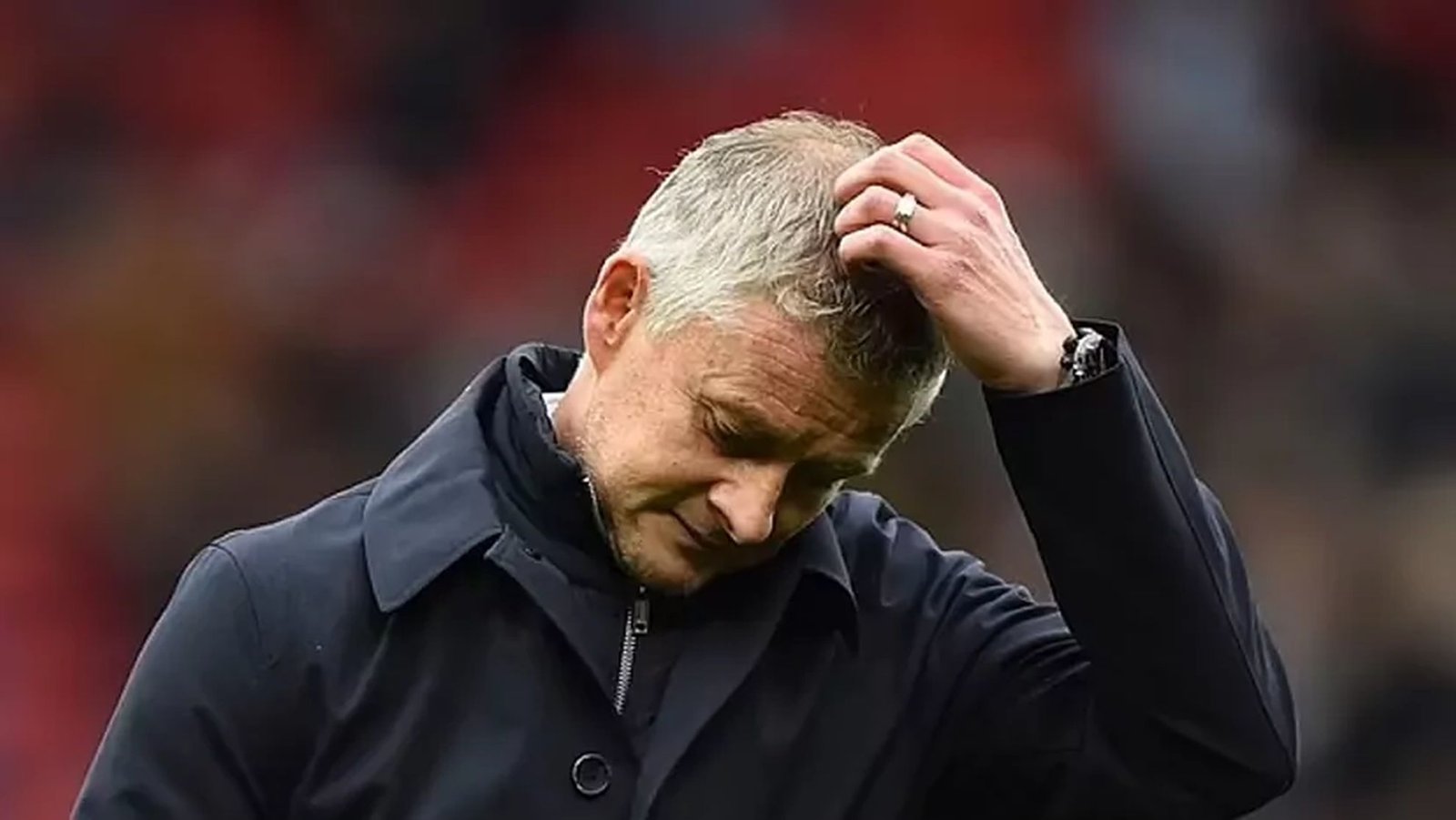 The pressure would continue to mount on most Coaches as the year draws to a close after some of their sides are failing to live up to the billing as expected earlier in the season.
The likes of Frank Lampard have been sacked as well as Ole Gunnar Solskjaer of Manchester United. The question is who is next in the build-up to the season?
It promises to be an intriguing moment as far as the Coaching job is concerned while others out of job are looking to take over from any vacant role in the run on to the days ahead.
Here Isagoal.com evaluates the key coaches to watch at the moment.
Rafael Benitez (Everton)
The Everton boss has been poor (on all ground) since his appointment as the coach of the Everton side.
Despite the talent he's got in the squad, he's been experiencing a couple of poor results.
With a Coach as good as his last game, that could sum up the case for Benitez as time continues to run out on him on the Everton job after Sunday's 3-1 defeat against Patrick Viera's Crystal Palace side.
Losing 1-4 to Merseyside rivals Liverpool is a big hit against the home side and with the 3-1 loss to Crystal Palace, it is just a matter of time for him to be sacked.
Ralf Rangnick (Manchester United)
The new United boss may have made a positive debut winning his first match against Crystal Palace.
But with the 1-1 draw at home against Young Boys and the defeat of Norwich City at Old Trafford last weekend, the United hierarchy may begin to rethink why they appointed him (Rangnick) in the first place.
And this would be in view ahead of United's next game even though they expect the German tactician to emulate the likes of Jurgen Klopp (Liverpool) and Thomas Tuchel (Chelsea) in the Premier League.