Chelsea owner Todd Boehly using Arsenal's success not to fire manager Graham Potter
Mikel Arteta faced adversity last season but instead of sacking him, the Gunners Board stuck by their former skipper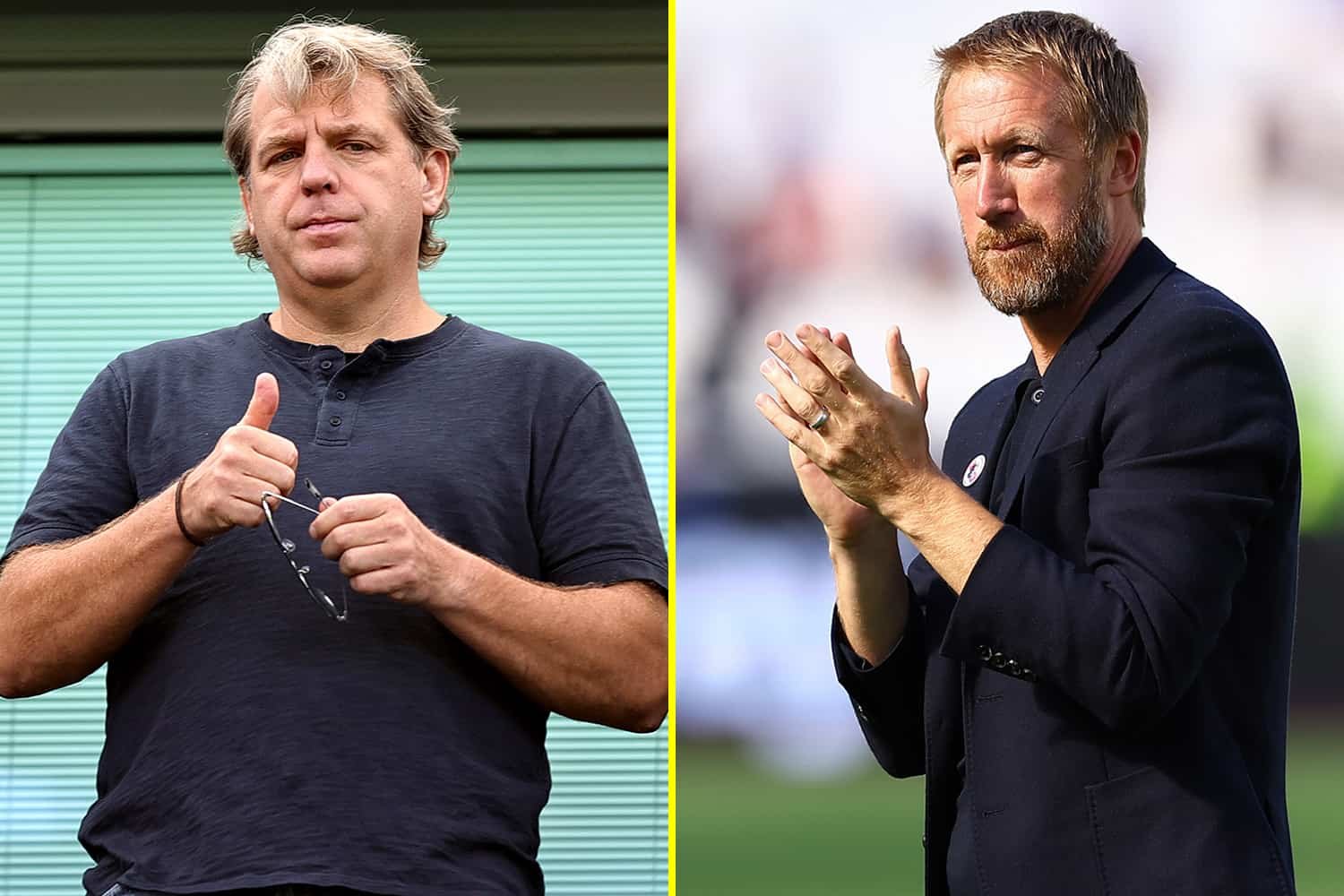 Chelsea owner Todd Boehly appears to be taking inspiration from Arsenal in deciding not to fire Graham Potter.
Mikel Arteta faced adversity last season but instead of sacking him, the Gunners Board stuck by their former skipper, and have seen their team take the Premier League lead.
Following a 1-0 defeat at home to relegation-threatened Southampton, many Chelsea supporters have called for Potter's sacking.
However, reports suggest that Boehly will give Potter time to turn things around and reference Arteta's improvement at Arsenal as evidence that patience can pay off.
Potter himself has insisted that he will not move away from his footballing philosophy despite the current tough period, whilst recognizing there is criticism surrounding his position due to poor results.