Can Arsenal maintain winning run ahead of Leeds United clash this weekend?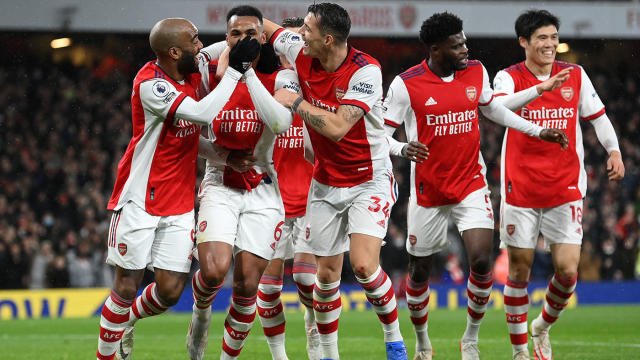 Arsenal would welcome the likes of Marcelo Bielsa's Leeds United at home as EPL returns on Saturday.
They would be saddled with the task to produce the much-desired result as they face the EPL side away from home.
With the Gunners playing on the road in this fixture, Mikel Arteta and his wards must devise any means to secure the three points in this one.
Arsenal has been dreaming of a top-four finish, now they find themselves in the League table with the position at their beckoning.
Mikel Arteta's men must continue their good run of form after all they would be in contention with the likes of Leicester City and fellow London rivals West Ham United.
Anything less than a win could deter Arsenal's season via their team confidence. While we acknowledge the type of opposition Leeds United could pose in this clash.
It promises to be a defining fixture prior to the festive period and how well both sides handle this match could define their season in terms of their laid down ambition.
But can the home side Leeds United prove a tough Knut to crack as we look forward to an interesting matchup between both teams with a varying pedigree in the modern football cadre?