BRUSSELS writes UEFA on changing venue for the Champions League final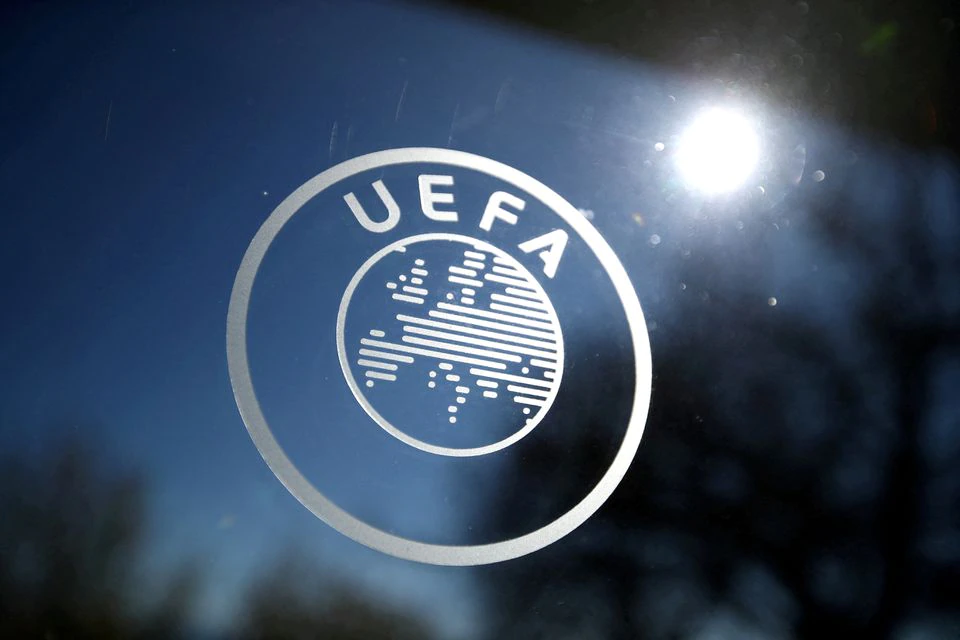 BRUSSELS, a group of European lawmakers has on Thursday, asked the European soccer's governing body, UEFA to consider a change of venue for the 2021-2022 UEFA Champions League final.
This is in the wake of the sovereignty tussle between to the Russia and Ukraine.
This season's Champions League final is billed to take place in St Petersburg, Russia in May 2022.
BRUSSELS, in a letter to UEFA on Thursday also asked that Russian cities should not be considered for subsequent international football competitions, and that UEFA ends Gazprom's sponsorship of the competition.
"We call on you to stop considering St. Petersburg and other Russian cities as venues for international football competitions and to choose as a first and very urgent step an alternative venue for the Champions League final on May 28, 2022," the letter said.