Brazil's Old War Horse, Formiga Set To Retire From International Duty This Month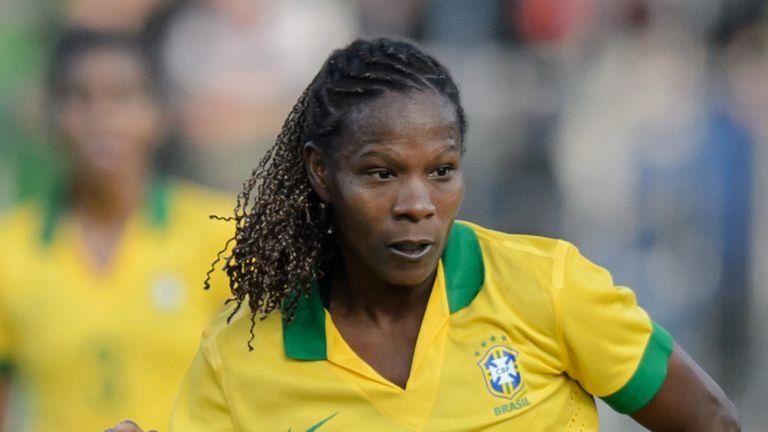 'As Canarinhas' most capped player Formiga, is set to call it quit from international football later this month according to Brazilian Football Confederation (BFC) having dedicate all her entire career to Brazil.
The 43 year old is Brazil's most capped player with 233 caps, having played in seven World Cups and seven Olympic Games while her last international assignment will be a friendly against India on the 25 of November in Manaus.
Formiga made her Brazil's debut as a 17 year old at the 1995 World Cup, and since then she's went on to be an important player in the team that cumulated into playing her first Olympic Games at Atlanta 96.
Formiga which means 'Ant' in Portuguese is currently plying her trade for Sao Paulo, wrote her name into the record books as the first Women's player to participate in seven Olympic Games in Tokyo.
Though Miraildes Maciel Mota couldn't win the World Cup with 'As Canarinhas', but she could boost of an Olympics Silver won at the 2004 Athens Olympics and at Beijing in 2008 and other titles won at clubs level.
It is true that the Brazil national team is blessed with amazing talents, but they will surely missed the leadership quality she brings to the table when she retires.