Bonke Ready To Sign New Malmo Contract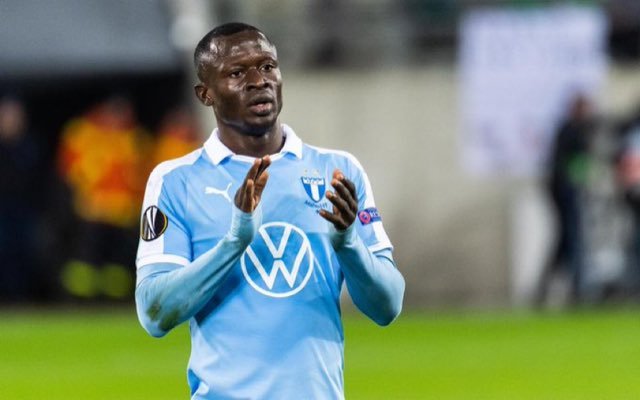 Nigeria midfielder Innocent Bonke insists he would love to stay put at Swedish champions Malmo FF after initial reports suggested he had rejected an extension offered him by the club.

The 25-year-old has been in talks with the club over a new contract, but there is no breakthrough yet.

The Nigeria international's current contract will expire next Jume and he is free to negotiate with a foreign club from January.
Bonke said that he had previously considered leaving the top Allsvenskan club, when he did not get much playing time.
Yes sometimes. That's what I mean by 'sorrows'. There is a lot going on in my head. You work hard and try to show but do not get the chance, then the thoughts come easily," he said in an interview with Sydsvenskan
Bonke also said he could still extend his contract with Malmo.
"Malmö is home for me. I obviously want to stay here," he added.
"We are in talks, but have not reached an agreement yet. It should be good for both the club and for me."