Arsenal Striker Gabriel Jesus Gives Injury Update, Targets Return in Weeks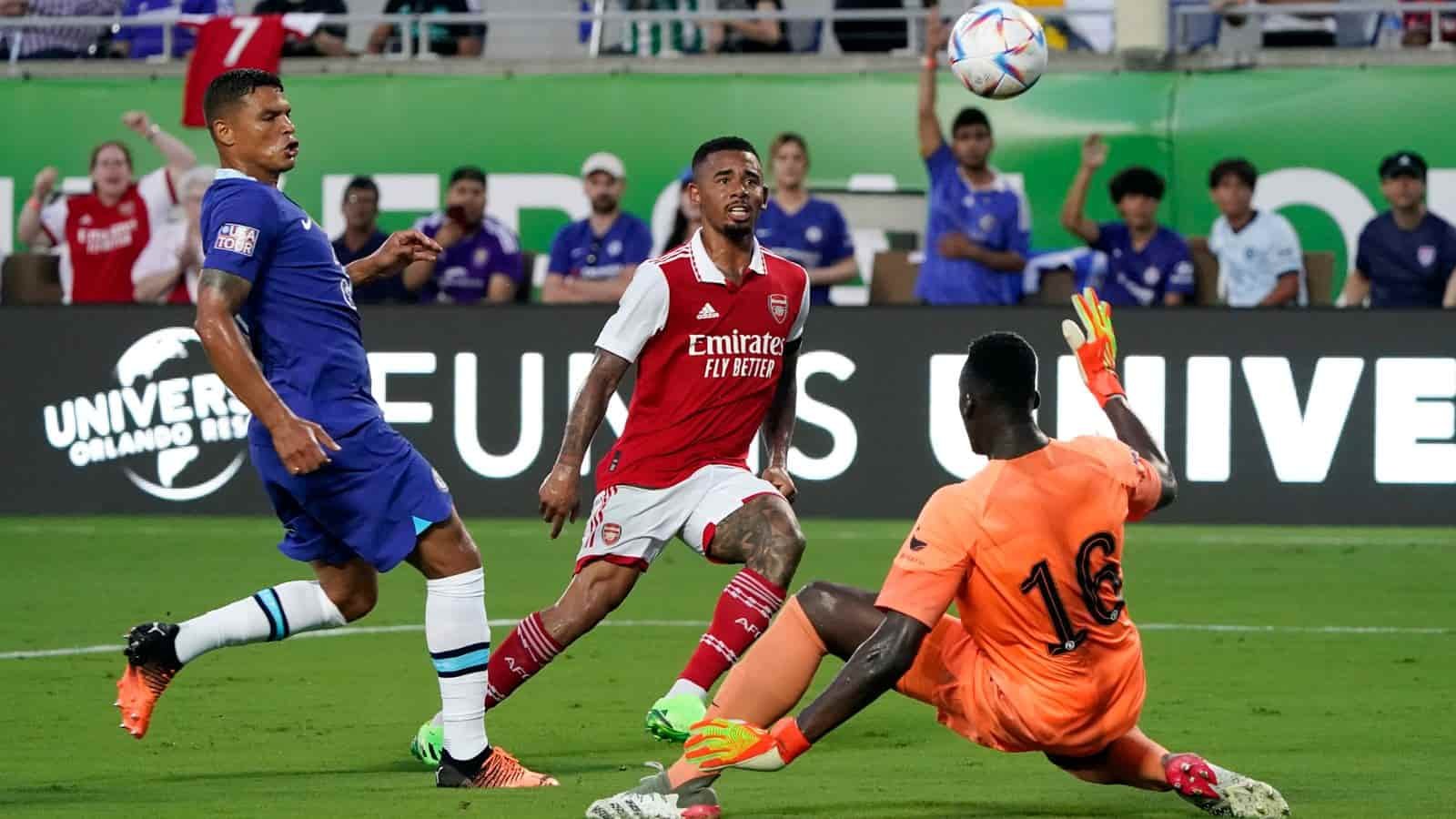 Arsenal's Gabriel Jesus has given an update on when fans can expect to see him back in action for the Gunners, telling Khabib Nurmagomedov that it will be around four to five weeks' time.
The Brazilian striker is currently rehabbing from a knee injury sustained during the 2022 FIFA World Cup in Qatar.
While manager Mikel Arteta had yet to make any official announcement on the expected return date of Jesus, in his conversation with Nurmagomedov, he revealed that he should be back sooner than expected — four or five weeks more.