NPFL: Abdullahi Biffo to exit Kwara United at month end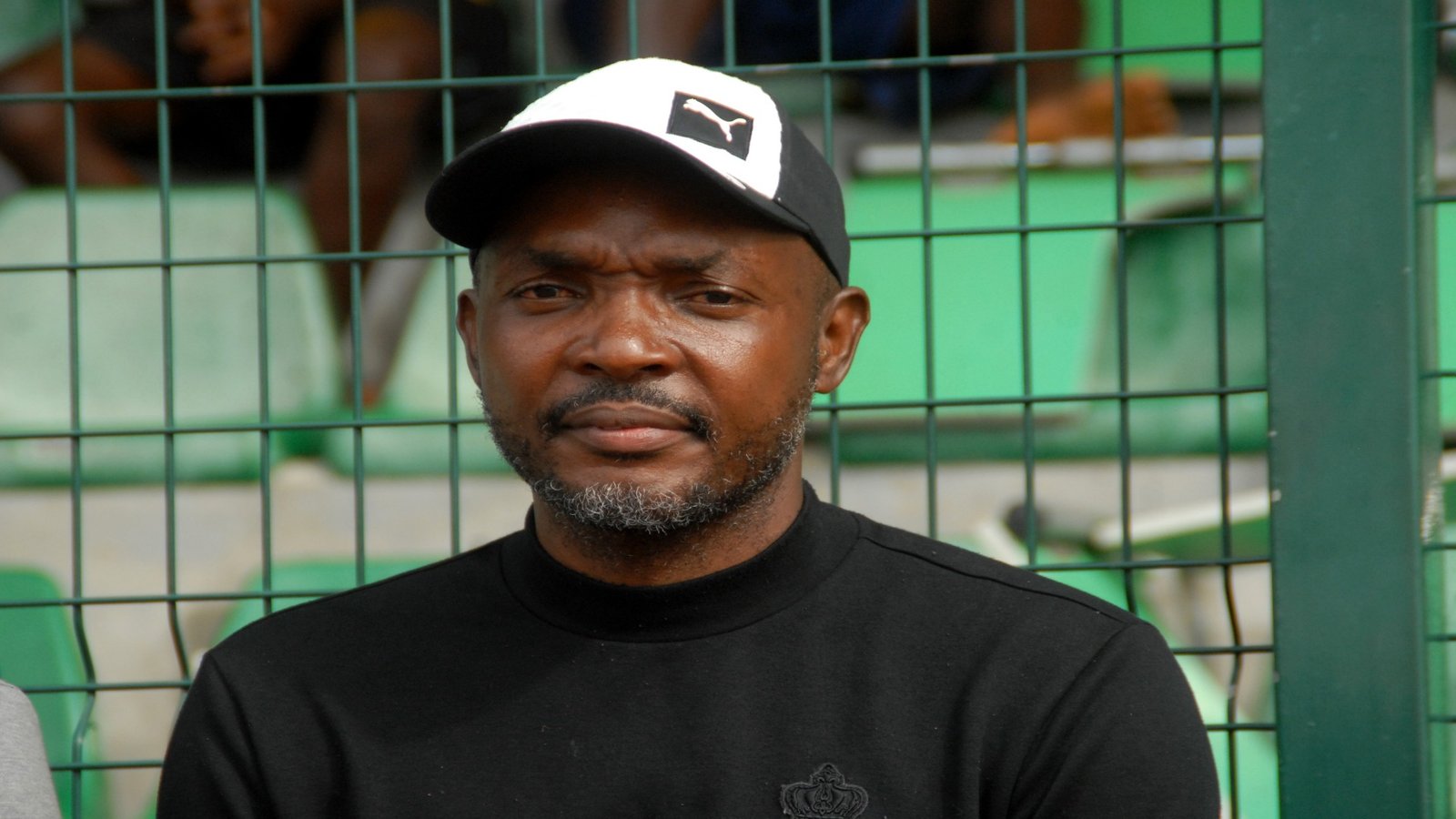 Head coach of Kwara United, Abdullahi Biffo has written to the Chairman of the club, Chief Kunbi Titiloye, notifying him of his resignation as the coach of the Afonja Warriors.
In a letter dated October 29 2021, Biffo noted that his resignation is as a result of a query letter he received from the Kwara State Sports Commission where he was accused of insubordination for not attending the budget defence of the chairman of the commission.
According to Biffo, these accusations and query are malicious, lacks substance and credibility and a breach of his contract with the club.
"The allegation and the query seems malicious and lack substance and credibility while it also breach the terms of my contract. As I am not directly employed by kwara state sport commission. I only signed contract employment with kwara United football club with details of my job descriptions in it. Beside at no time was an invitation to attend the said commission budget defence was extended to me by my direct employer."
"As a professional football coach, I value working ethics and well organized working environment, I am not longer comfortable working for the club anymore, as it is a clear indications of malicious power tussles between sport management hierarchy in the state and it's not the best atmosphere for any professional football coach and for me in particular to operate." Biffo said.
"Quitting the job will enable me focus on my treatment and health in United state, while the club management can find a suitable replacement before the start of new league season."
The former Katsina United manager thanked the club Chairman, management hierarchy and fans of the club for the love and confidence bestowed on him in his two year spell with the Afonja Warriors.