Ukraine Invasion: Tuchel calls for peace to reign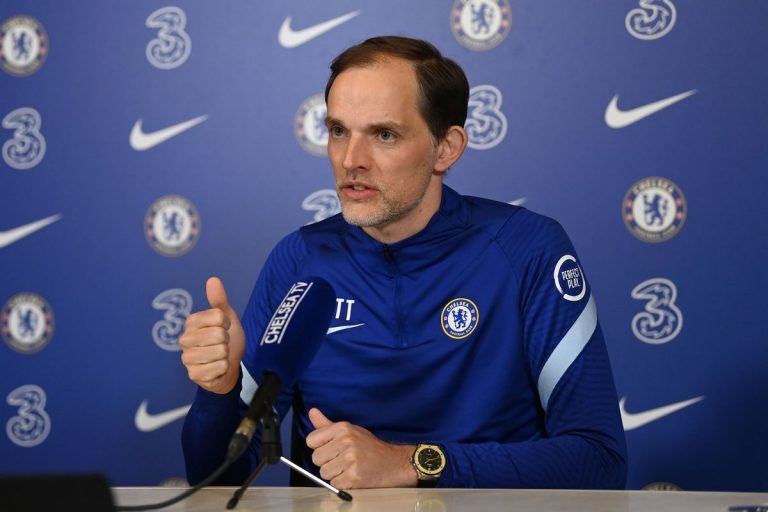 Chelsea boss, Thomas Tuchel, has called for peace to reign in Ukraine following Russia's military invasion of the country.
Tuchel who was speaking ahead of Chelsea's Carabao Cup final against Liverpool on Sunday (today), revealed that if losing the Cup Final to the Kop would restore peace in the Ukrainian nation, he's ready to lose.
The Blues boss admits Chelsea's Carabao Cup final preparations have been affected by the situation in Ukraine and insists he has mixed feelings going into the Wembley final.
"Like, are we allowed to fully engage, fully celebrate? Or would it be inappropriate? This is how I feel about it because it's so new and fresh. It's a mixed feeling I have to say," Tuchel told the press on Saturday ahead of the game against Liverpool.
"I see the point but if you give it a second thought, how does it help now if we lose a football match given the situation that we have a war?"
"This is simply not important enough and it will unfortunately not help. If it would, I am happy to lose the match," he said.
Already, Chelsea owner, Roman Abrahimovich has handed the ownership of the club to a charity foundation after his name was mentioned in the United Kingdom Houses of Parliament amongst those Russian individuals the possible sanctions could affect.