Re-signing Ronaldo by United was a mistake – Carragher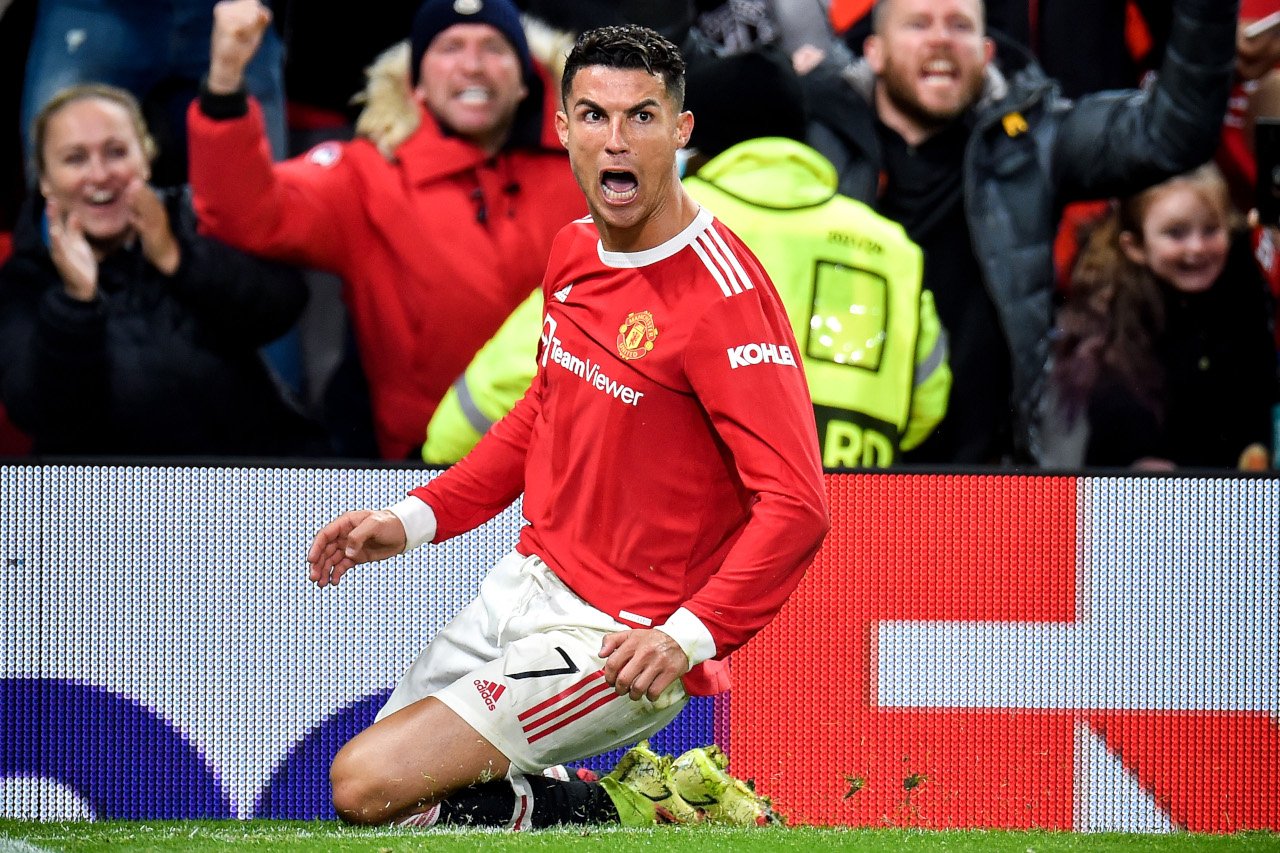 Liverpool legend and SkySports pundit, Jamie Carragher, has opined that Manchester United made a very big mistake by re-signing Ronaldo back to Old Trafford in August 'and notes it will be a bigger one keeping him next season.'
The 37-year old Portuguese star bagged a one hundred and one (101) goals in his one hundred and thrty-four (134) outings for the Turin Old Ladies in his three year spell.
He ran away from the Serie A giants this past August, returning to Manchester United for €15m plus €8m add-ons.
Despite his 15 goals in 28 appearances with the Red Devils this term, Carragher believes that the Red Devils were wrong to welcome CR7 back to Old Trafford last summer.
"Cristiano Ronaldo's invaluable contribution to Manchester United's Premier League win over Brighton was another reminder of his unparalleled appetite for goals," he wrote in his column for the Daily Telegraph.
"But it does not change this reality: United made a mistake re-signing Ronaldo last summer. It will be a bigger one keeping him next season.
"Whether United wins, loses or Ronaldo scores or goes through a mini goal-drought, it is still too much about the CR7 brand and not enough about the team. After United's midweek win, Ronaldo posted on social media about 'the noise' around the club. He cannot ignore where a lot of that noise comes from."
The Portuguese striker's contract at Old Trafford runs out in June 2023, but United have an option to extend his stay at the club for a further season.