Rashford, Shaw, Dalot, Fred all get contract extensions with Man Utd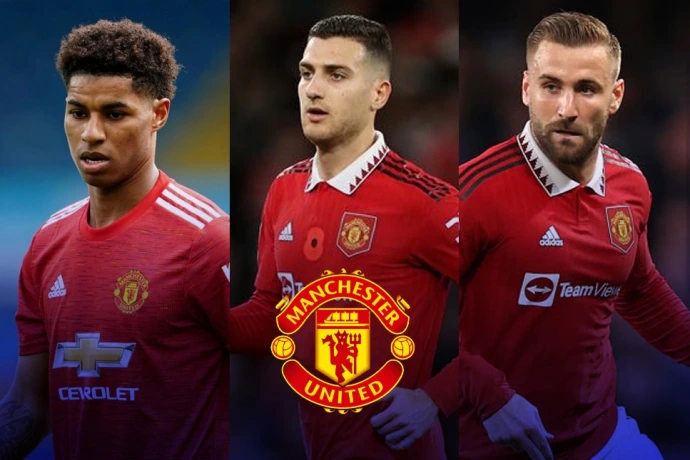 The one-year extension clauses in the contracts of Marcus Rashford, Luke Shaw, Diogo Dalot, and Fred, have been triggered by Manchester United.
Rashford's deal had been due to expire at the end of the season, leading the forward to be linked with a move to Paris Saint-Germain, but Erik Ten Hag has confirmed the 25-year-old is set to stay.
Asked about widespread reports claiming United had extended the players' contracts, the United boss told MUTV: "Yes, I can confirm it.
"We are happy because the squad is going in the right direction and those players [have made] a massive contribution in that direction.
"We want to develop, we want to support those players and we want them to keep in our process, so that's why we came to those decisions, I'm sure they are the right decisions.
"We want to construct a team for the future, for longer years, and those players have to be part of it."
United will resume their Premier League campaign against Nottingham Forest at Old Trafford on Tuesday, having won four of their last five home games in the competition (D1).