Premier League Clubs Agree On New Covid-19 Postponement Guidance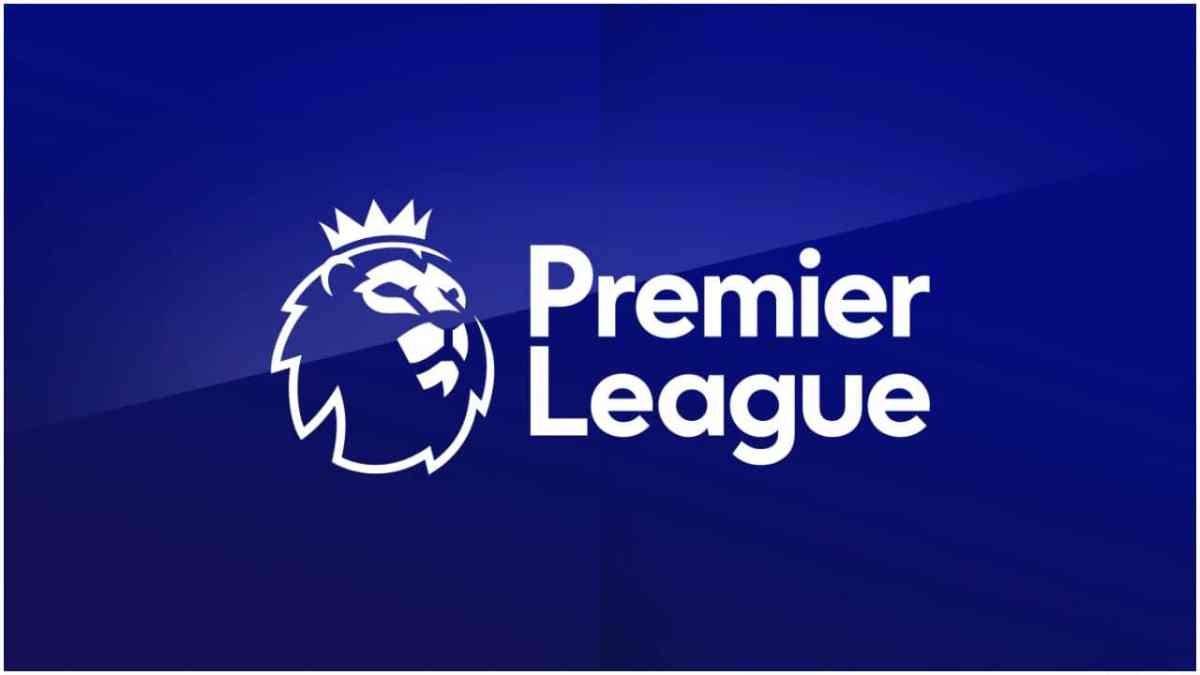 Premier League clubs will now need to show four positive COVID-19 cases in their squad in order to apply to have a match postponed under new guidance.
There have been a number of controversial postponements in recent weeks, with some clubs using injuries, suspensions and players on international duty to apply for games to be called off, including the recent North London derby between Arsenal and Tottenham Hotspur.
Premier League teams have now agreed on new guidance, with four positive COVID-19 cases needed in order to have a chance of postponing a game, rather than showing that they only have a certain number of available players for various reasons.
Meanwhile, a Premier League statement has revealed that COVID-19 passports will no longer be needed.
"In line with the latest Government guidance, COVID passes will no longer be enforced as a condition of entry to a Premier League match. The Premier League and clubs will continue to urge fans to follow public health guidance to keep each other safe on a matchday, including wearing face coverings when indoors or in crowded areas," read the statement.
The new rules on postponements will be introduced before the next Premier League fixture on February 5, which will see Burnley welcome Watford to Turf Moor.