Potter offers praise to Borussia Dortmund prior to meeting Chelsea in Champions League
Potter said that it is a great test for the Blues against a fantastic club and he was pleased with what he'd seen from Dortmund head coach Edin Terzic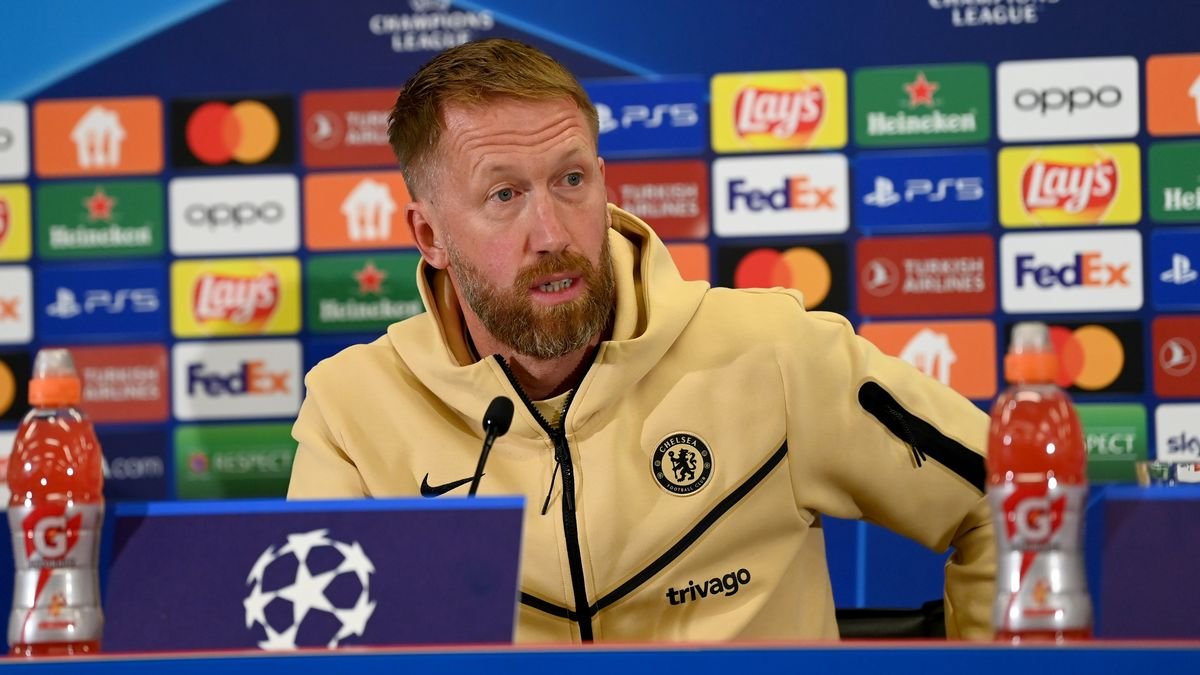 Ahead of Chelsea's Champions League clash against Borussia Dortmund in Germany, head coach Graham Potter has given his assessment on their upcoming opposition.
Potter said that it is a great test for the Blues against a fantastic club and he was pleased with what he'd seen from Dortmund head coach Edin Terzic, commending him for being articulate, creative, and open-minded.
He did point out, however, that Dortmund have been enjoying a fantastic run recently and possess both organizational strength as well as talented individuals, making them tough competition for Chelsea.
Potter is undefeated in Europe so far as Chelsea's boss; drawing with Salzburg, beating AC Milan twice and clinching the Group Stage by defeating Dinamo Zagreb.
The Blues will be hoping to extend this winning streak when they face Dortmund on Wednesday night.