Napoli Needs 'Fully Fit' Osmhen To Win Serie A Title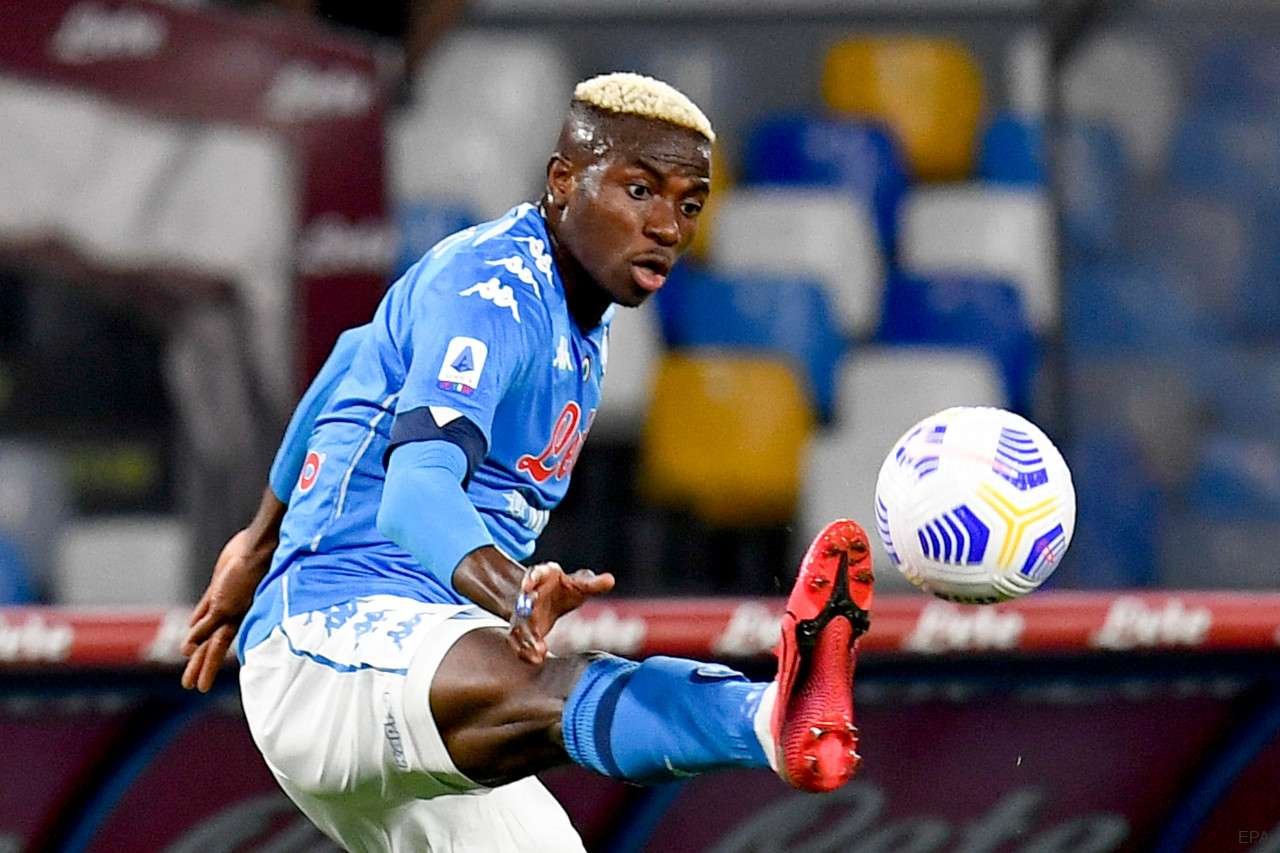 Former Lazio manager Delio Rossi insists Napoli can only win the Serie A title this season if Victor Osimhen stays fit.
Osimhen has been sidelined since picking up an injury in Napoli's away defeat to champions Inter Milan last season.
In his absence, the Parthenopeans have won just four matches and also dropped to third position on the table.
Read Also: Three credible questions as Juventus Edge Chelsea to finish as group winners
Rossi tipped Napoli to be among the title contenders if they can keep Osimhen fit.
"They all have the same possibilities. The championships are decided in March," Rossi told Tuttomercatoweb via TuttoNapoli when asked name who would win the championship.
"Napoli lost Koulibaly and Osimhen, for a period they can compensate but in the long run, they can't.
"We will have to see what happens to the other teams, which is why I say that everything will be decided in March."