Napoli Board Send Firm Message To Man Utd Over Victor Osimhen Transfer
Osimhen has been in terrific form this season as he has scored twenty goals in 24 matches for Napoli and is said to be at the top of Man Utd's transfer list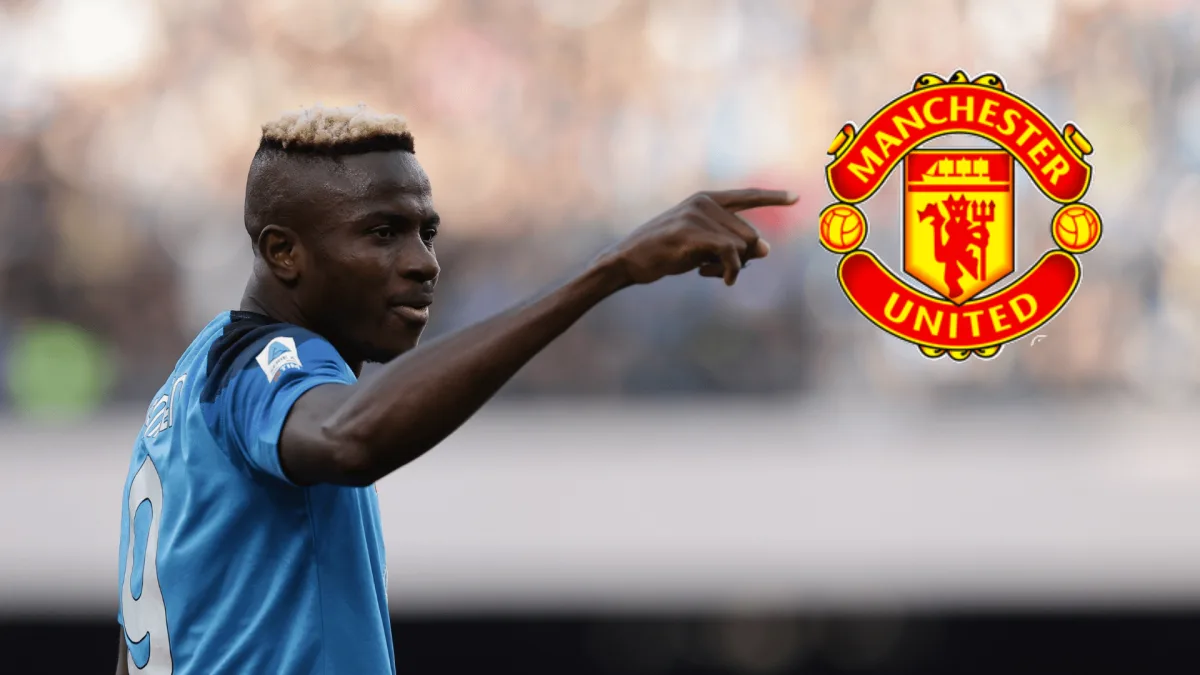 Napoli's president, Aurelio De Laurentiis, has sent a message to Manchester United that Victor Osimhen won't be leaving the club easily, despite their reported interest.
Osimhen has been in terrific form this season as he has scored twenty goals in 24 matches for Napoli and is said to be at the top of Man Utd's transfer list.
De Laurentiis insists that £100 million would be needed to secure the Nigerian's signature, claiming contracts are 'very good' and 'will block' potential buyers.
Moreover, Osimhen himself recently said he is focused on his team right now and his future will depend on the club's decision at the end of the season.