Kylian Mbappe Could Hold Key to Manchester City's Summer Transfer Plans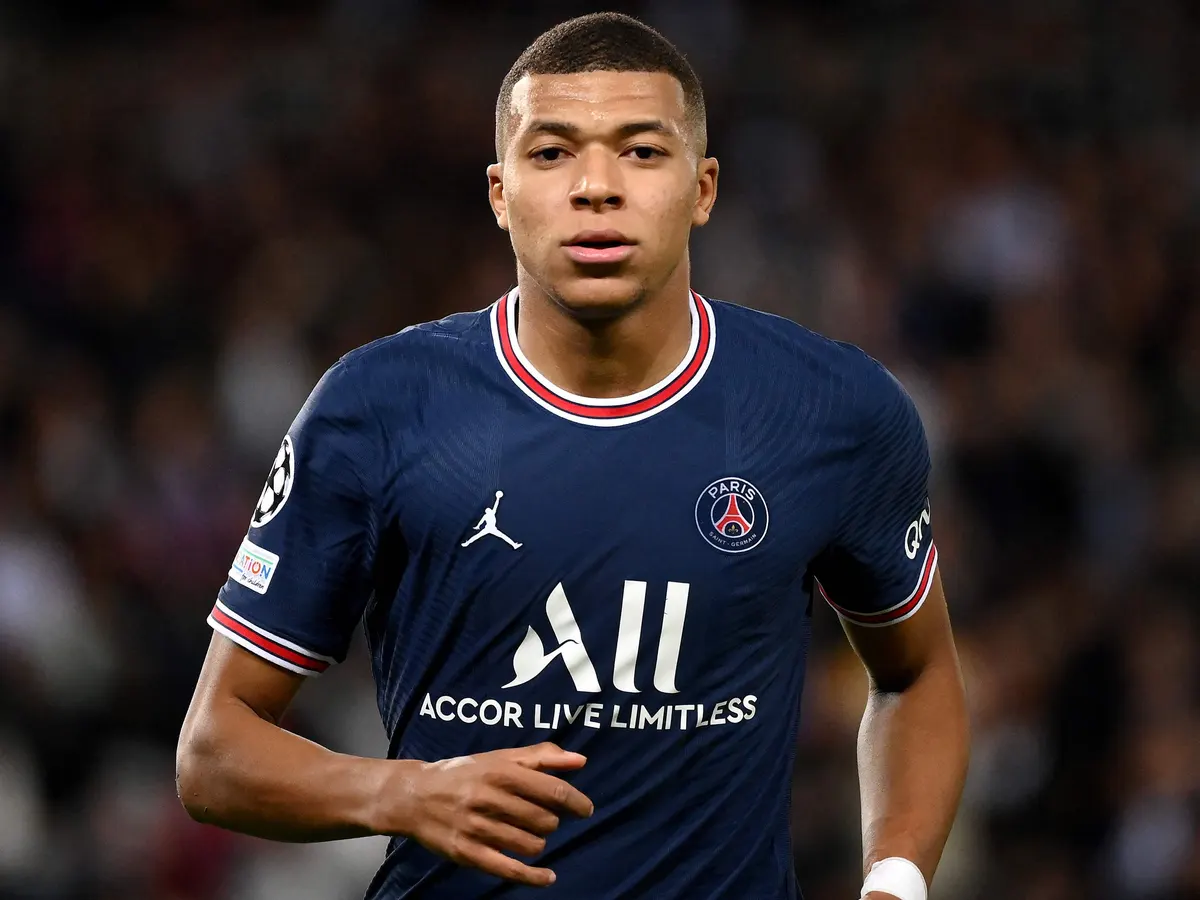 Kylian Mbappe could help to shape Manchester City's transfer plans this upcoming summer.
According to The Sun, the Paris Saint-Germain forward is likely to push for Bernardo Silva's return to PSG due to their previous time spent at Monaco together.
Silva was strongly linked with a move away from the Etihad last summer, leading Pep Guardiola to comment on his uncertain future.
His contract expires in 2025 and if the club do decide to sell him, then it may be reinvested into acquiring new midfielders.
Ilkay Gundogan's contract is also ending soon, along with Silva's – leaving City with only three senior midfielders; Kalvin Phillips, Rodri and Kevin De Bruyne.
From his 29 appearances so far this season, Silva has provided two goals and five assists as an integral part of Guardiola's team.