I want to start coaching again from next season – Rafael Benitez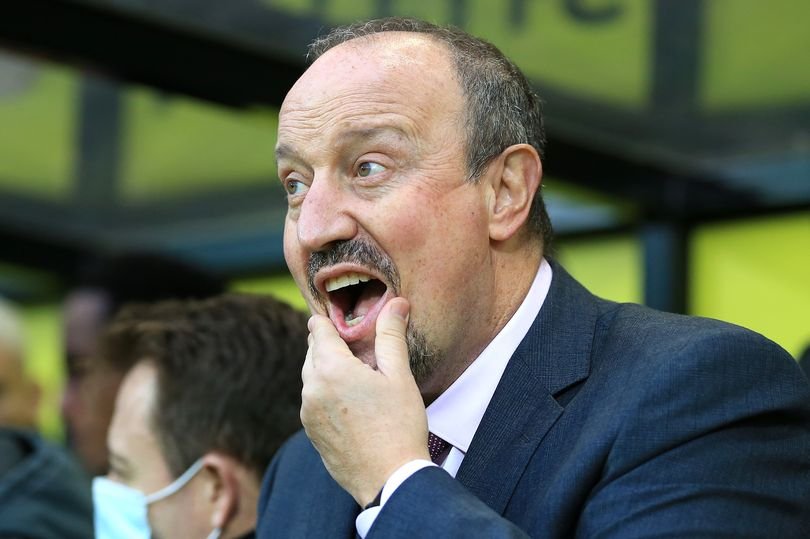 Rafael Benitez has opened up on his next plans following his sack as Everton boss.
The Merseyside outfit dismissed Benitez just seven months after landing the job following an abysmal reign at the Goodison Park and afterwards opted to replace him with Frank Lampard, who has recorded two wins from his opening three matches in charge.
Benitez, who has now been out of work for close to a month, has revealed his future plans in a chat with an Italian news outlet.
The 61-year old Spaniard spoke about his hopes of landing another managerial job at the top level.
"With my staff, we are watching matches of the main four or five European leagues and we do analysis to see, with the latest technologies, big data, the news of the game," said Benitez, who left the Everton with a 31.8% winning record.
"We want to be prepared for the future."
"Now, I need one or two months to recover, but next season I want to start again in a tournament where you can compete."
"Difficulties don't scare me. On the contrary."