Gareth Bale Announces Shock Retirement from Football Aged 33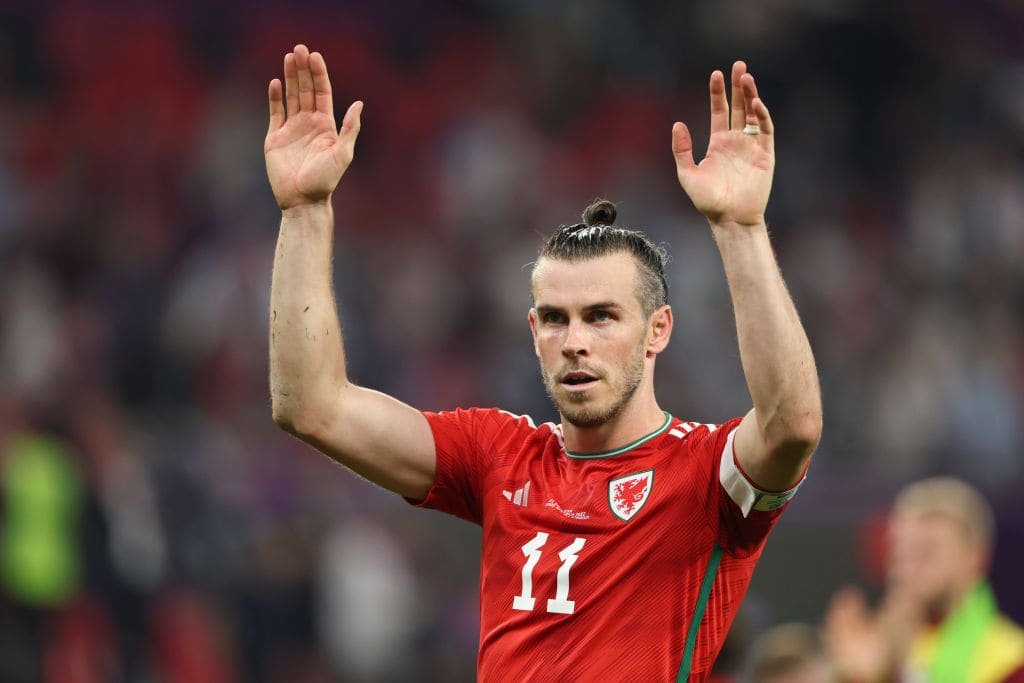 Gareth Bale has announced his retirement from professional football at the age of 33, after an illustrious career in club football with Southampton, Tottenham Hotspur, Real Madrid and LAFC; as well as committing to 111 international appearances for Wales.
He looks back on the journey fondly, remarking that it gave "some of the best moments of my life", and recognising the debt he owes many people – coaches, backroom staff, all fans, friends and family – for their contribution along the way.
Bale saw five Champions League titles and three La Liga trophies at Madrid; but having done it all in 17 seasons of high achievement may make any new adventure hard to replicate.
Now there is a chance for him to take time for himself and focus on his next chapter with his wife and kids who have been beside him through all highs and lows.