FIFA Fines Nigeria $.15m over Moshood Abiola Stadium roar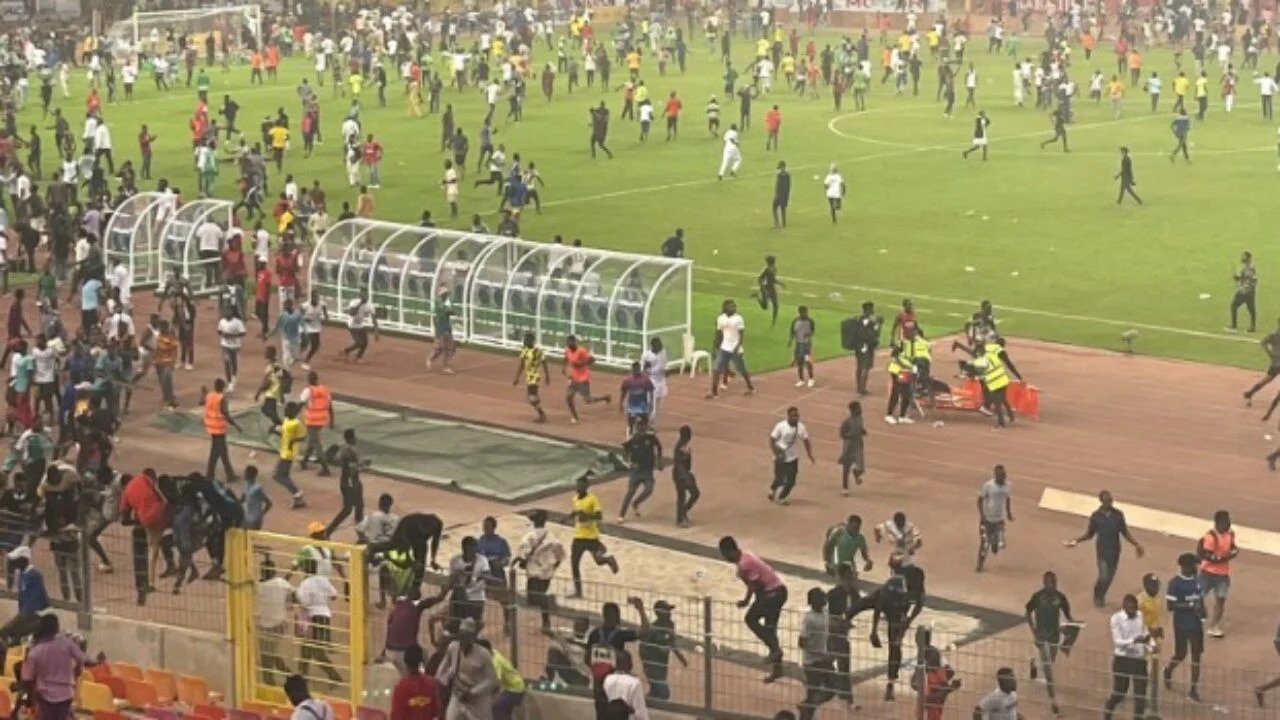 Nigeria has been fined $150,000 by FIFA following the disturbances that followed Super Eagles 1-1 draw with Ghana in a 2022 World Cup playoff at the Moshood Abiola National Stadium in Abuja.
The draw led to the non-qualification of Nigeria for the 2022 World Cup in Qatar.
In addition to the fine, fans have been barred from the Moshood Abiola Stadium in Abuja as Nigeria will play host to Sierra Leone in the first qualifying match of the 2023 AFCON next month.
In a letter sent to the Nigeria Football Federation (NFF) on May 1, 2022, the World football governing body approved the edifice built in 2003 to host the qualifier against Sierra Leone but without fans as punishment for the fracas that took place after Ghana snatched the ticket to Qatar 2022 on the away goal rule.
This approval has now put to an end speculations in the local media that the Abuja Stadium will be barred from hosting international matches in the wake of the crowd disturbances.