Erling Haaland Taunts Thierry Henry After Manchester City's Win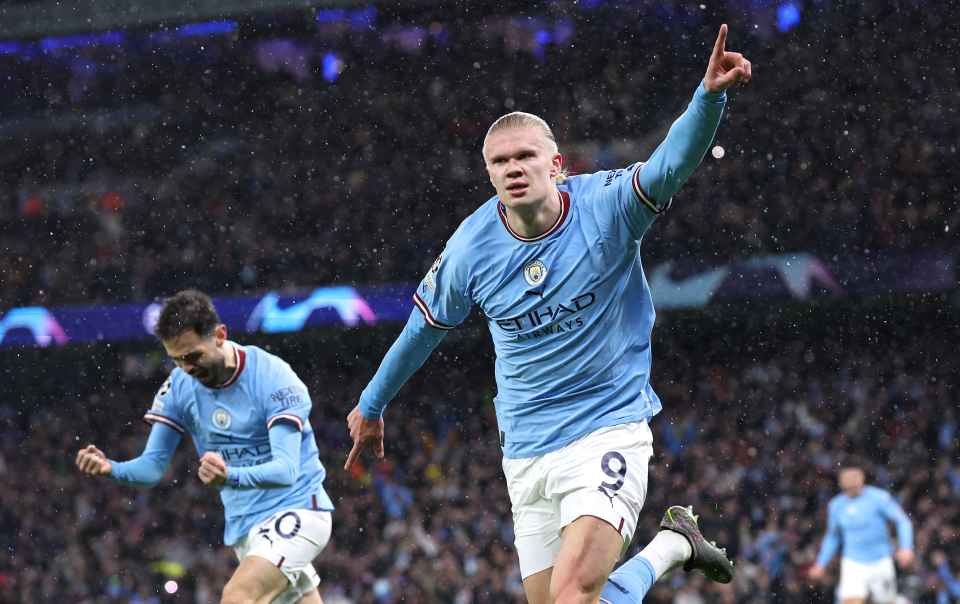 Erling Haaland had Manchester City fans and pundits alike in stitches after observing that none of them knew how to score as many goals as he did against Leipzig on Tuesday.
He scored five goals with only 30 touches during the game, with his hat trick being completed before halftime.
After the match, he was asked for an interview by Thierry Henry, Jamie Carragher, and Micah Richards of CBS Sports.
When asked about what it felt like to score five goals, Haaland cheekily replied that only Henry knew how to do it; leaving everyone else in giggles.
He then added how he was aware he would score a lot of goals due to the potential within his team.