Chelsea Exploit Transfer Loophole as UEFA Weighs in with 5-Year Limit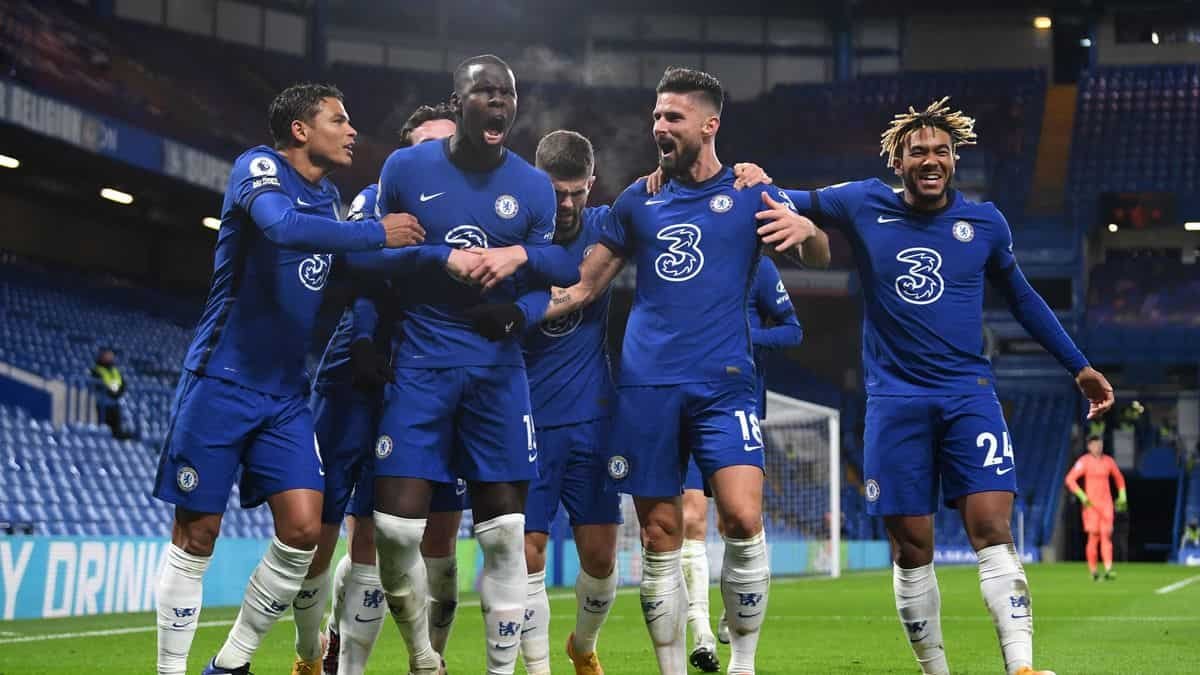 UEFA is about to enforce new regulations for Financial Fair Play in response to Chelsea's exploitation of a loophole in the transfer market.
The proposed rule change aims to impose a five-year limit on the maximum length of time over which the transfer fee of a player can be spread, thereby preventing teams from circumventing FFP mandates.
It remains unclear when this rule will take effect; however, it appears that Chelsea has been taking advantage of this loophole before then, reportedly reigniting their interest in signing Benfica's Enzo Fernandez.
As such, they are eager to conclude the deal before the end of January 2023.