Cancer Kills Ex-Chelsea Manager Gianluca Vialli At 58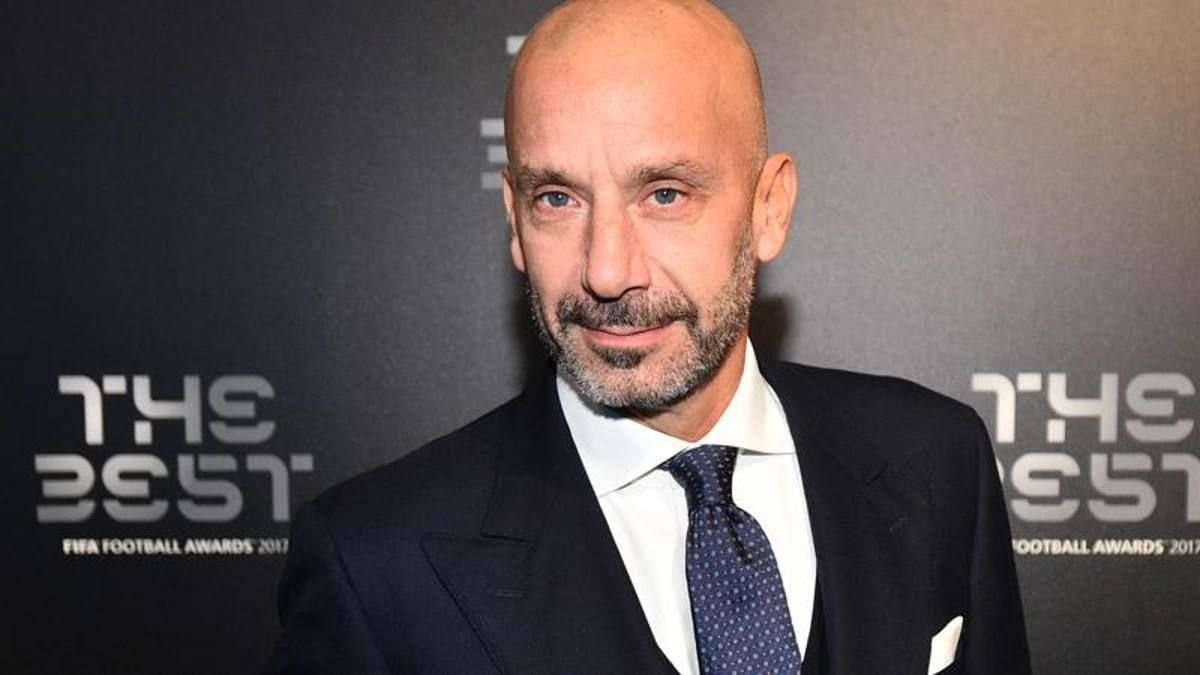 Former Chelsea manager and Italian legend, Gianluca Vialli has passed away at the age of 58 after five years of battling pancreatic cancer.
During his time with Chelsea, Vialli scored 40 goals in 88 appearances and went on to managing the team to their three major trophies.
On an international level, Vialli earned 59 caps for Italy.
He was last part of Roberto Mancini's staff for the European Championship competition in England but had to step down in December 2020 when he was admitted to Royal Marsden hospital for further treatment.
Vialli is survived by his wife Cathryne White Cooper and their two daughters, Olivia and Sofia.