Arsenal Forced to Look for Better Options After £60m Moises Caicedo Transfer Bid Is Rejected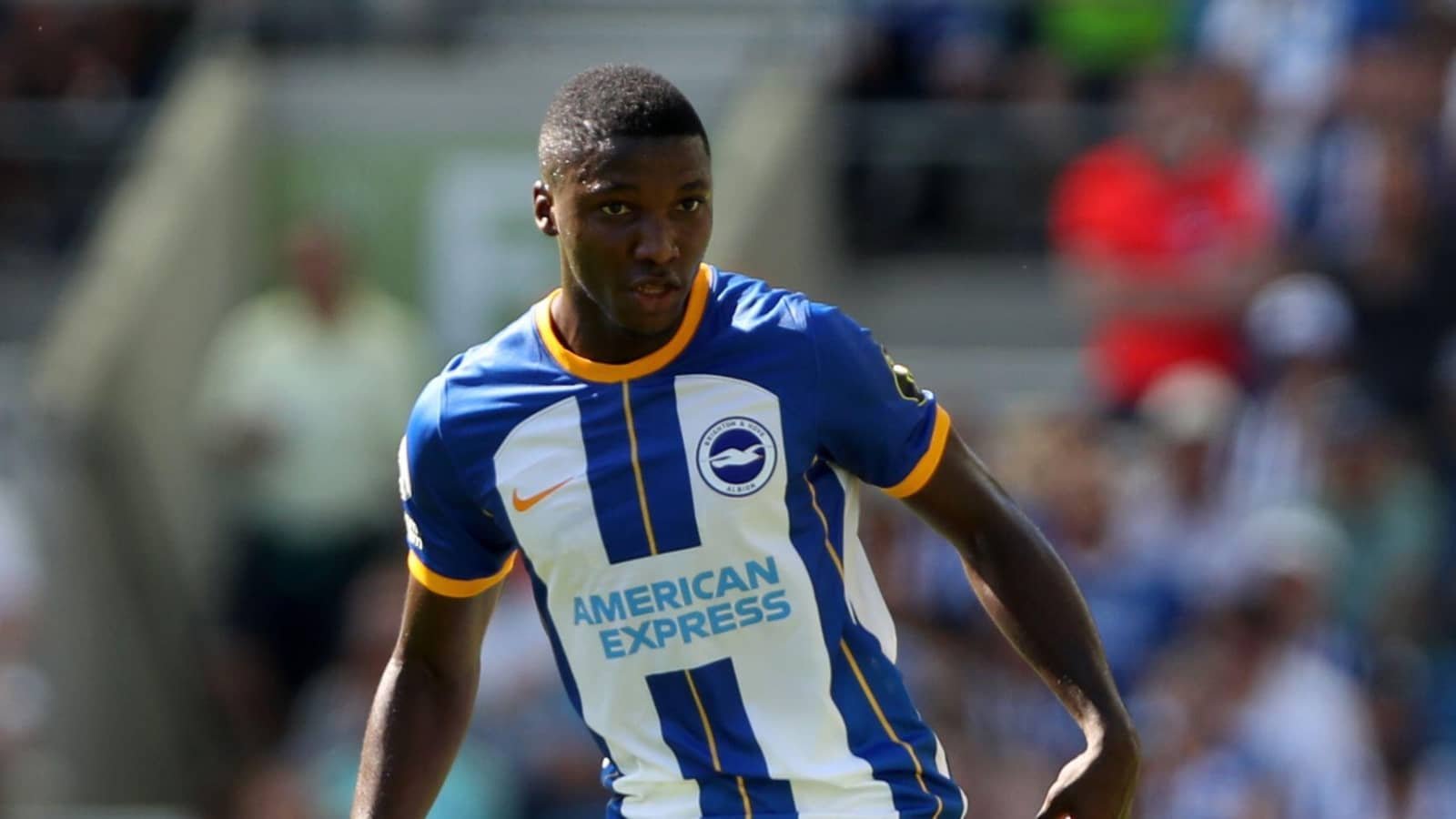 Arsenal have been cautioned by ex-England boss Tim Sherwood to think carefully before accepting Brighton and Hove Albion's £90million offer for Moises Caicedo.
This comes after the Gunners reportedly had an initial bid of around £60m rejected earlier on this week.
Despite Caicedo's desires that have been laid out through social media, Sherwood believes Arsenal should pursue other midfield options due to the Sky Blues costing too much money.
"Do you see £70m in somebody who can run around and tackle in midfield? His passing range isn't fantastic, scores one goal in a blue moon", argued Sherwood.
Though manager Mikel Arteta has admitted they could use extra cover in midfield, it remains unknown if Caicedo will find himself signed to Arsenal before the January transfer window closes.